Canoecopia is presented by
Rutabaga Paddlesports
Virtual Tickets
3-Day: $15.00
Virtual Show Hours (CST)
Fri 3/12: 12 - 8 PM
Sat 3/13: 10 - 6 PM
Sun 3/14: 10 - 6 PM
Phone Hours for Boat & Trailer Purchases
Fri 3/12: 12 - 8 PM
Sat 3/13 - Thu 3/18: 10 - 6 PM

Feedback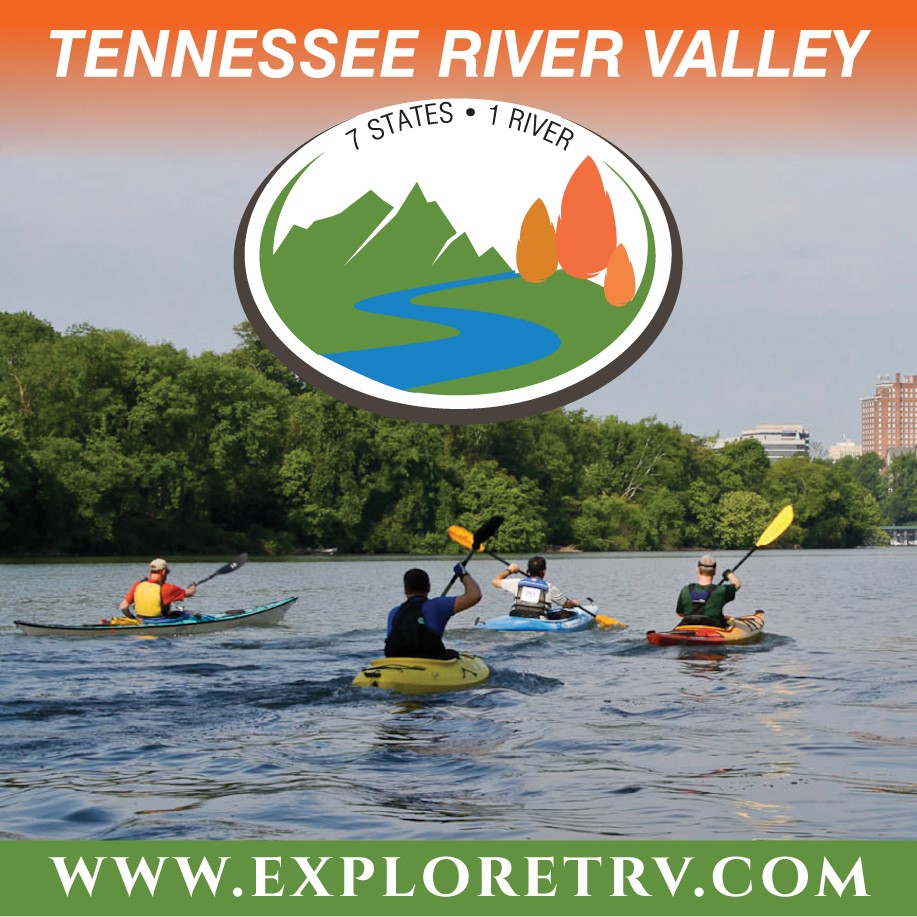 www.savetheboundarywaters.org/





Levi Lexvold was introduced to the Boundary Waters in 2009 when he moved to Ely, Minnesota to study Wilderness Management at Vermilion Community College. While attending Vermilion, Levi lived on the shore of Fall Lake, just a short paddle from the boundary to the wilderness area, where he developed his passion for canoeing and the Boundary Waters Canoe Area Wilderness. For the past five years Levi has worked with the Campaign to Save the Boundary Waters as a Community Organizer, Expedition Manager, and Wilderness Educator.

Dave and Amy Freeman have traveled over 40,000 miles by kayak, canoe and dogsled through some of the world's wildest places, from the Amazon to the Arctic. National Geographic named Dave and Amy Adventurers of the Year in 2014, and their images, videos, and articles have been published by a wide range of media sources from CBC, NBC, and FOX to the Chicago Tribune, National Geographic, Outside, Backpacker, Canoe and Kayak, and Minnesota Public Radio. The Freemans have completed three adventure advocacy projects with the Campaign to Save the Boundary Waters; Paddle to DC (2014), A Year in the Wilderness (2015/2016), and Pedal to DC (2018).


bookmark

At the Campaign to Save the Boundary Waters, we inspire Americans to defend the most unique lakeland canoe-area wilderness in the country from the threat of proposed sulfide-ore copper mining. In fact, we're constantly looking for new ways to raise awareness around this issue and inspire more people to stand up and protect this sacred Wilderness.
For this presentation we'll be taking folks on a narrated tour of the proposed Twin Metals mine site. Viewers will join explorers Dave and Amy Freeman and Save the Boundary Waters, Northeast Regional Organizer Levi Lexvold as they explore from the air, land, and water to give viewers a better understanding of what is at stake if the Twin Metals mine moves forward.
In December of 2019 Twin Metals Minnesota submitted their Mine Plan of Operations to State and Federal agencies. The Twin Metals project site is located off the shores of Birch Lake and the South Kawishiwi River, just a few miles from the Boundary Waters Canoe Area Wilderness. Any pollution from this mine site will flow into the Wilderness. In addition to the mine site tour we will be updating folks on the latest actions regarding this project at the Federal level, State level and in Federal Court.
bookmark