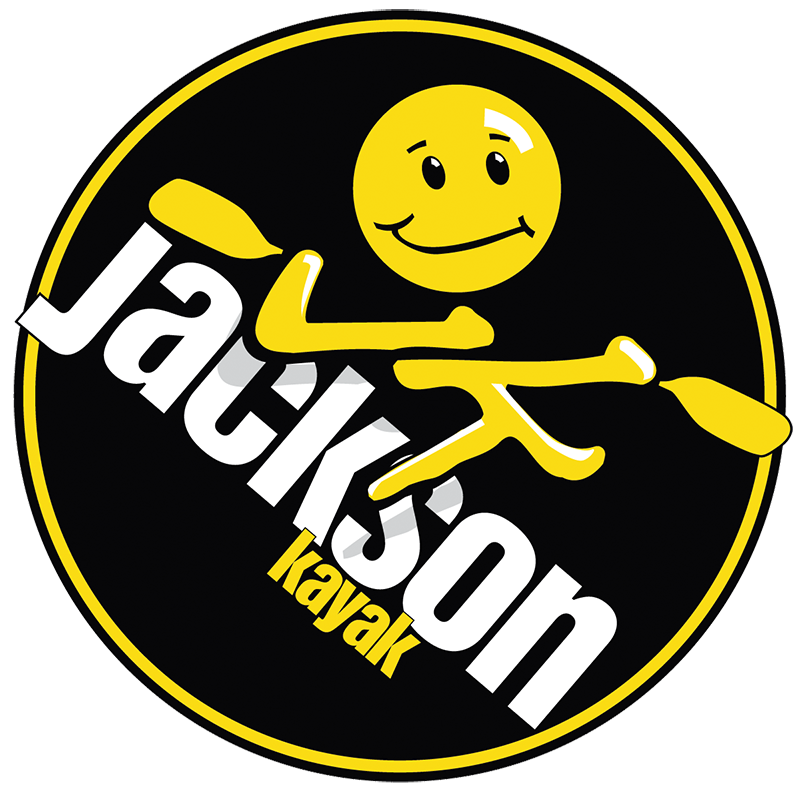 Originally founded by legendary whitewater paddler, Eric Jackson and family, EJ wanted to push whitewater designs to the next level with his FUN series, including the FUN1, a boat that was truly the first whitewater boat that would fit a kid. His son Dane was the guinea pig, and as a result Dane is arguably one of the best paddlers in the world.
JK continued to evolve, and as the founder and his family grew more and more enamored of fishing, they started launching fishing kayaks. Seems like a weird combination, but the truth is, trying to make ends meet just selling whitewater is like having a grocery store that only sells canned soup.
The best thing about innovation is that it pushes other companies to do the same, and we believe that whitewater and fishing kayaks are better off because of EJ's vision.