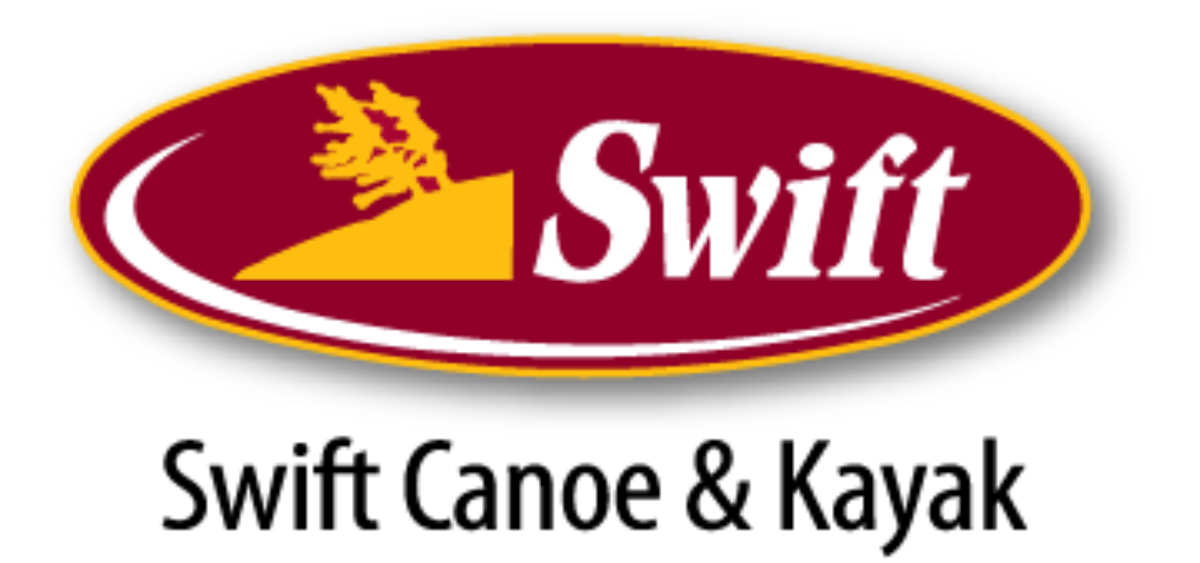 The Swift family ran the largest outfitter on the edge of Algonquin Provincial Park in Ontario. They started making their own canoes as a cost saving venture, but found that renters were the perfect group to test the durability of their construction techniques. Materials improved, technology improved, as did the ability of their builders.
Fast forward a generation, and son Bill now runs the manufacturing side while his brother runs the outfitter and store. Bill grew up in canoes since he was a child, and that helps inform his design decisions.
Swift designs are for the most part, from master designer David Yost. He's known for comfortable, well-performing boats that are pleasing to the eye and the paddle.