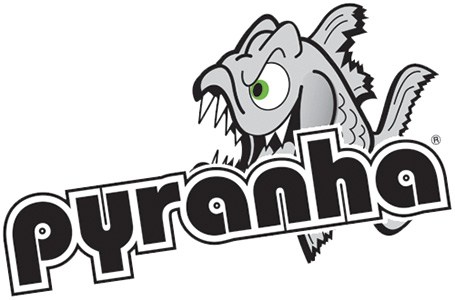 Graham Mackereth is the founder, owner, and designer for both Pyranha and P&H Kayaks. Pyranha is the the whitewater side, and Graham's been paddling whitewater since the old days when boats were fiberglass.
Another garage startup (notice a trend here?), Graham started 50 years ago, making boats in his garage for his friends. Now, Graham says he just has a bigger garage and more friends.
Graham sponsored the first British expedition to paddle the Dudh Kosi River in Tibet, which drops 400 feet a mile (that's crazy scary). He paddled in the 1972 Olympics and still paddles a couple of times a week.
Pyranha makes cutting edge whitewater boats for all categories, from creek boats to park and play and everything in between. They're bombproof and if it's not a sin to be pretty, they're pretty.