"We're callin' it."
I stood on a stool in the Alliant Energy Center last March. It was Thursday, 12:30 p.m. It is a day I will never forget.
I couldn't imagine a year without Canoecopia. A year without seeing my friends. A year without thousands of happy people taking boats home. No speakers. No hugs. No celebration of paddling to start the season.
Well, that was nine months ago. In the meantime, we weathered some stormy situations as we adapted to COVID-19. In the end, we survived, and even thrived.
The rule in aviation is that first and foremost, you fly the airplane. No matter what happens around you, you fly the airplane. Because in the end, one of two things will happen: you hit the ground hard, or you hit the ground softly. You work the problem in front of you, because worrying about the landing doesn't matter. Worrying doesn't do any good for anyone.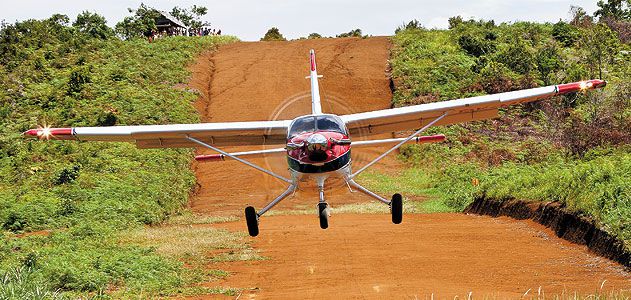 So we were low on fuel, flying in questionable conditions, but we had a job to do. We reached out to you, and you came to help. You purchased gift cards to give us some extra fuel while we looked for a soft spot to land. Our banker (Ted, the best banker in the world), called me the day after the cancellation and said "We got your back," and went on to help us get PPP to get us through April and May.
Then there's the Rutabaga staff. They were amazing. We rallied and developed a plan to keep flying the plane, and they executed the plan flawlessly. What I learned is that we care about each other deeply, and while we have our moments like any family, we did this together.
So we made it through supply chain issues, late ships, short staffing early on (we're hiring, please call Dan!), and the task of just flying an airplane in a sky with completely new rules. It turns out we landed softly, fueled up, did a preflight check, and took off again. And again. And again.
Now a virtual Canoecopia isn't anyone's first choice, but it is a good choice. For years we've had speaker rooms where people couldn't enter due to crowding. Guess what? No crowds, and you can see every single presentation anytime you want. You can go to a boatmaker's virtual booth, see video (both live and prerecorded), as questions in the chat, and in the end, call Rutabaga, where we'll all have our headphones on ready to answer calls. It's not perfect, but it's good. The good news is that this technology will allow us to do the same thing for presentations in future years. We will no doubt be taking some of our tech forward.
So welcome to [virtual] Canoecopia 2021! We hope you find it a worthy substitute until the virus is gone and we can all breathe the same air again.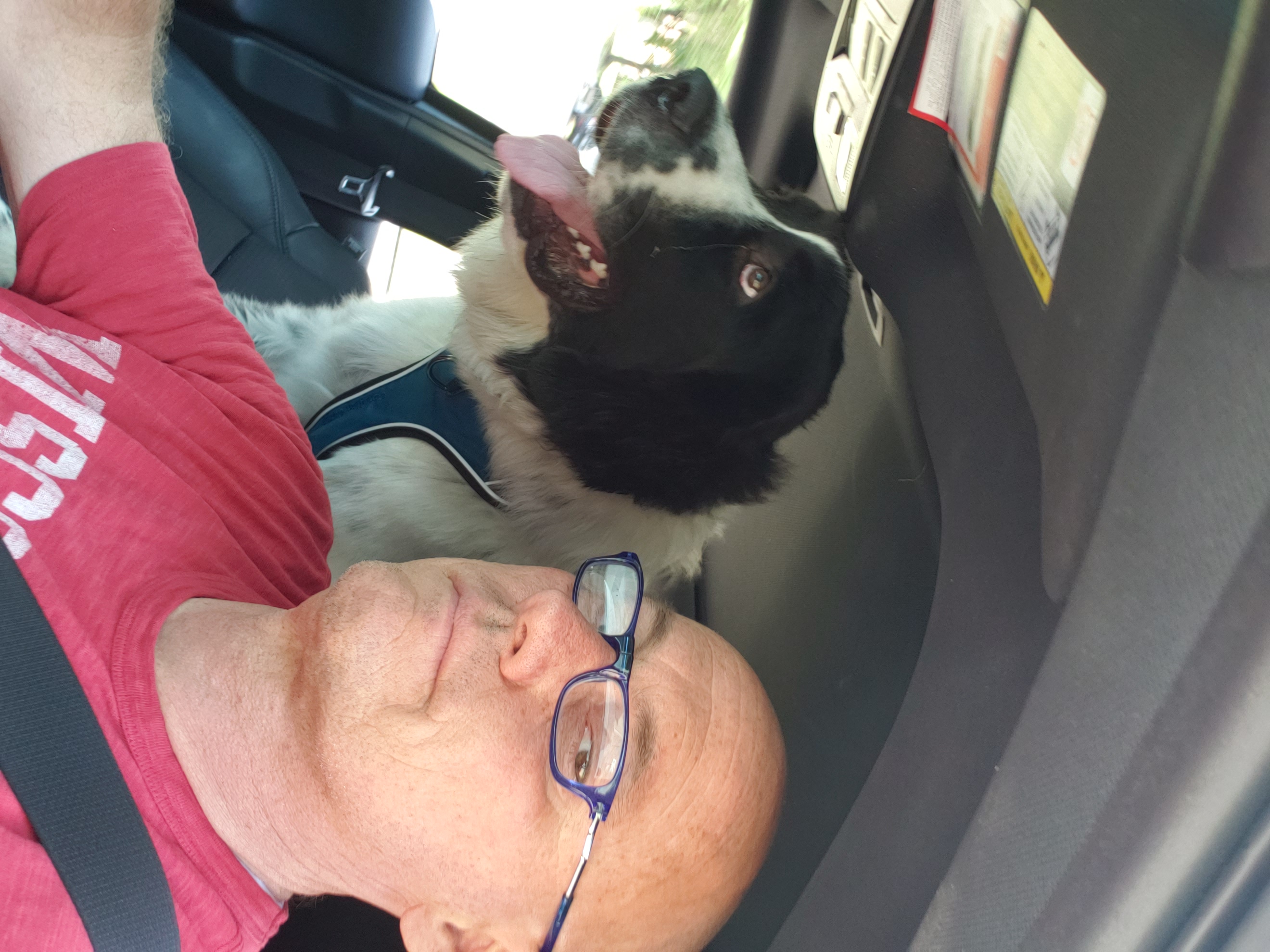 With endless gratitude,
Darren