Bending Branches
Angler Navigator
The Angler Navigator uses alder, basswood, and roasted basswood, and a proven kayak blade design for a great paddling experience. They've beefed it up with their Rockgard epoxy around the edges plus 2 oz of fiberglass per blade. It uses a lightweight 100% carbon shaft with a built in tape measure to space the two blades apart. ;) A three-hole snap-button ferrule lets you set it to zero or 60 degrees offset for right- or left-handers. Critically, for those who like paddling a solo canoe with a kayak paddle, it's available in up to 280 cm lengths.

Bending Branches
Angler Pro and Angler Pro Plus
Just look at those blades. Gosh darn they're purdy.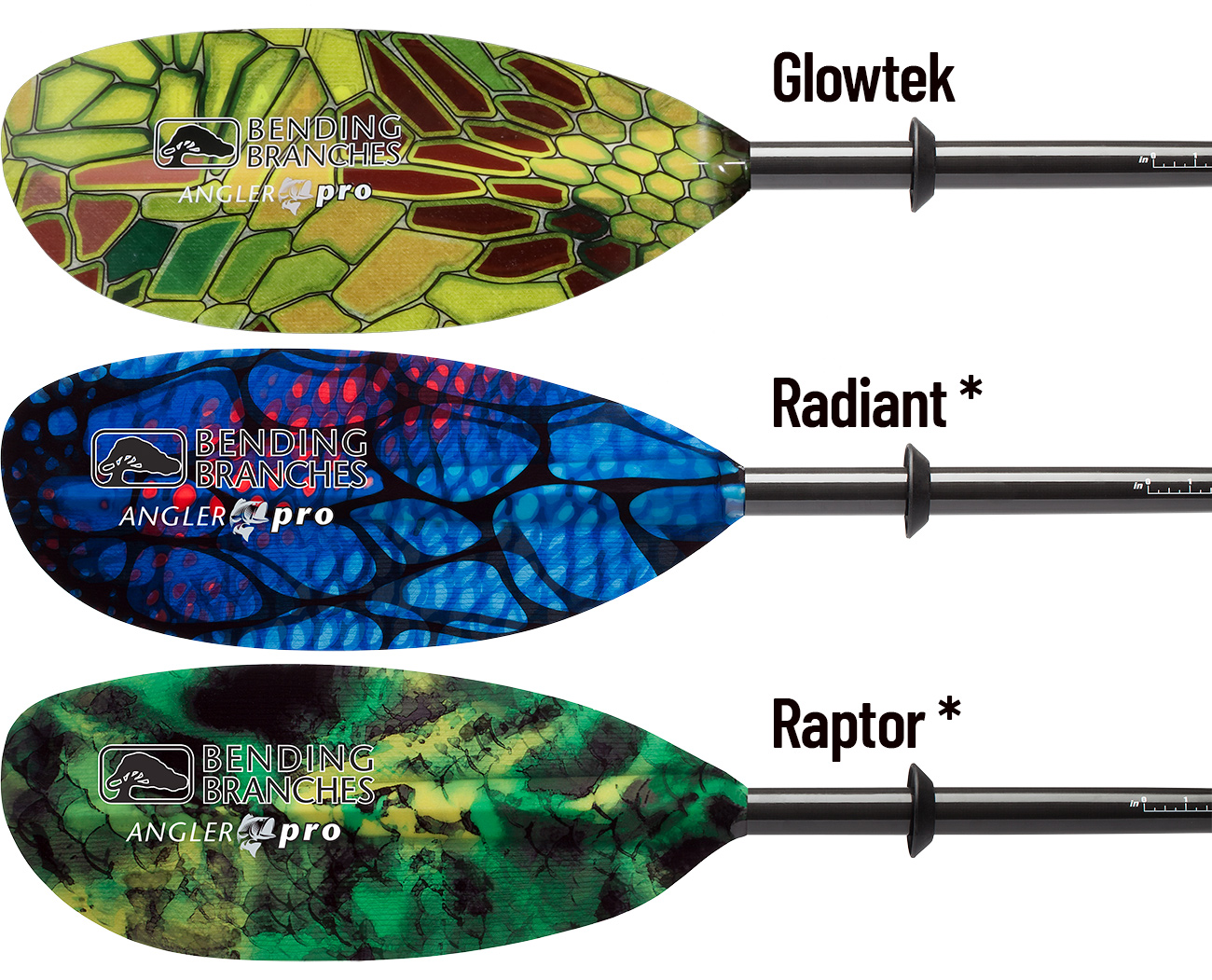 The Branches boffins have decided to name their patterns "Glowtek," "Radiant," and "Raptor." All of them have undergone a weight reduction from previous models. That's great for all-day comfort. They also increased the blade size for a more powerful stroke. The last two blades (the "R's," or the ones with the asterisk in the picture) are available in Pro Plus models. What does that mean? Well, instead of the standard zero- or 60-degree feather options, they've gone for something a lot more flexible. Check this out:

Suddenly you have infinite feathering adjustability, plus the option to extend your paddle up to 15 centimeters. Or 150 millimeters, but only on Tuesdays. ;)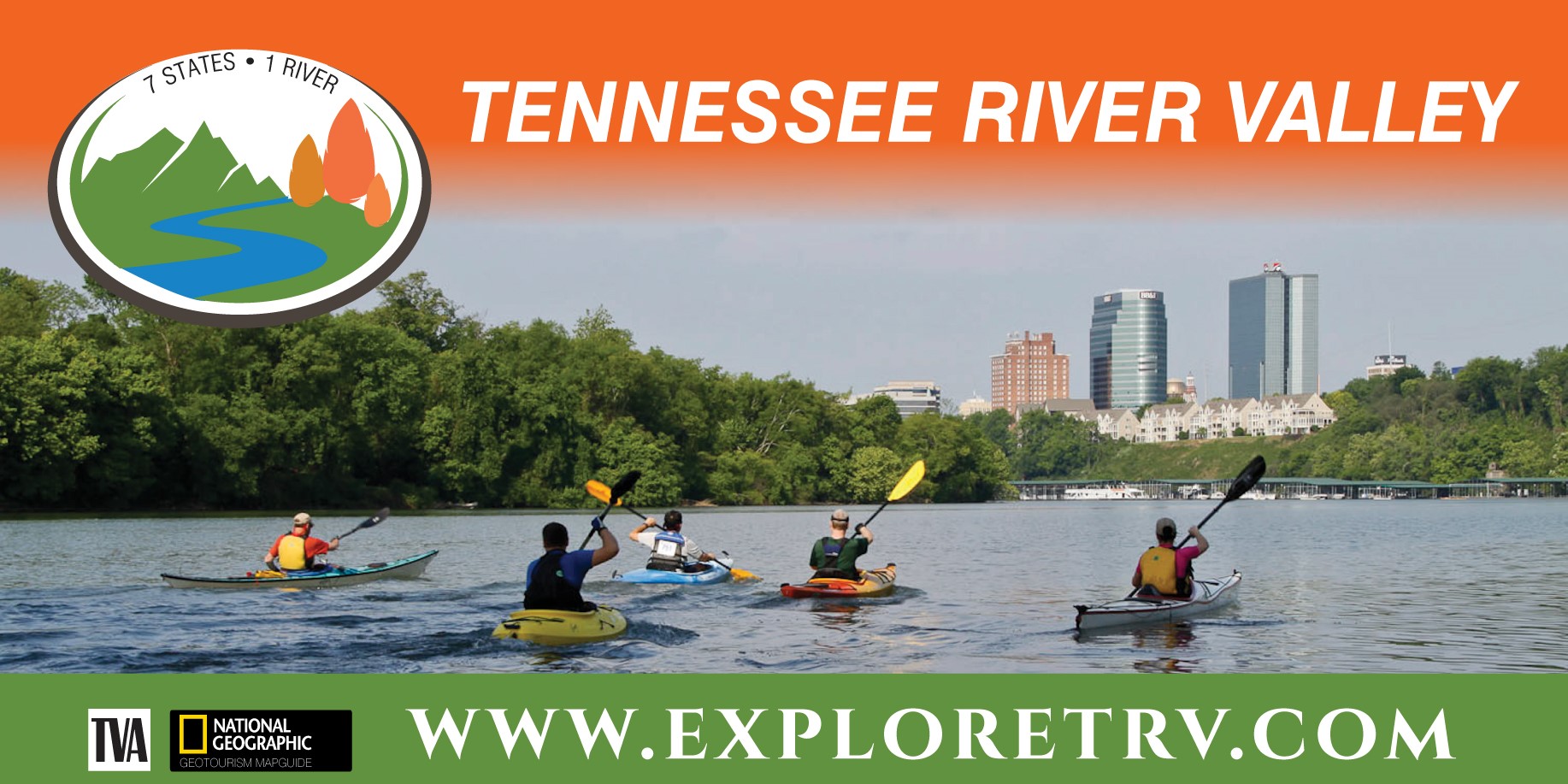 Aqua Bound
Tango Fiberglass
Aqua Bound added the absolutely striking Green Tide color to their already beautiful low-angle blades.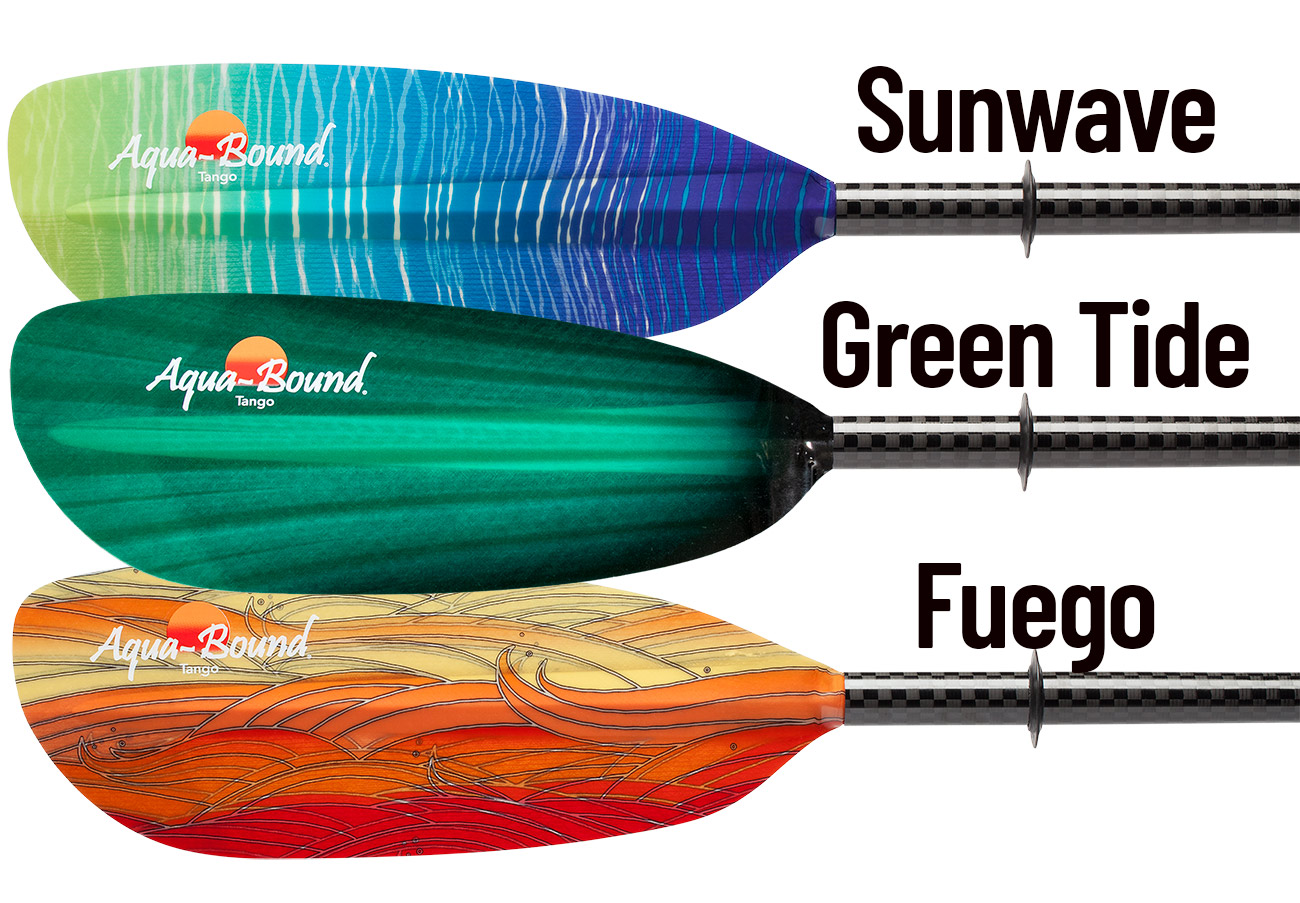 Tango paddles have a respectable 96-square-inch blade face that's good for acceleration while not being fatiguing on longer trips. The Posi-Lok system:

gives clear feedback as it clicks together in any 15-degree feather you'd like. The super-lightweight carbon shaft is strong without contributing any noticeable mass, and is also ovalized for a really comfortable grip.
Canoe Paddles
Bending Branches
Catalyst
Bending Branches decided to do something really cool with their scrap wood. They had the idea that since they make paddles, they might -gasp- make more paddles with them. After all, there's no rule that says every lamination must run the entire length of the paddle in an unbroken line. Especially when you're wrapping the blade in four ounces of fiberglass. So they look different, but they paddle the same. Even better? Bending Branches donates $5 from every paddle purchased to the American Rivers nonprofit which works to protect and restore our nation's rivers.
Technically, the blade is a "Sugar Island" shape, which works well for flatwater paddling. The shaft is a solid piece of basswood that's durable and not very heavy. Branches' Rockgard edge protection makes the paddle last six times longer than one without.



Bending Branches
Java
Does a bit of Java (the coffee, not the programming language) perk you up in the morning? Maybe it puts a spring in your step, much like a morning paddle? There's something sort of meditative when I look in my cup and ponder the beauty of that brown liquid.
I appear to have become somewhat discursive there, and shall attempt to rein it in. Bending Branches' Java is a beautiful, lightweight canoe paddle available as a bent or straight shaft. The beautiful dark wood is roasted basswood and pinstriped with regular basswood. It's wrapped with two ounces of fiberglass for greatly increased strength, and the Rockgard lining around the bottom ensures that the odd thwack against a rock is a non-event. It's light, beautiful, and worthy of just pondering whenever the mood strikes.
Sanborn Canoe Co
Kid's Primary Paddles
New to the Sanborn lineup this year are their Primary Kid's paddles. Taking their cues from the full-size Primary paddles, the Kid's paddles are built in Minnesota with aspen, and are available in both natural finish and in simple and brightly-painted designs in 7 colors.
The 42" length is suited for kids from about ages 5 to 10, giving them practical paddling experience with a simple, reliable paddle customized for them.
SUP Paddles
Sanborn Canoe Co
SUP Paddle
Sanborn decided to make SUP paddles and they are seriously eye-catching things. Lightweight cedar and a spin of fiberglass for reinforcement makes a paddle you'd love to have out on the water. Lots of paddlers think that wood has a certain "feel" to it, in the way it flexes ever so slightly. Some say that it reduces strain on their joints. I particularly like their unfinished grips, and you can decide to oil them if you like.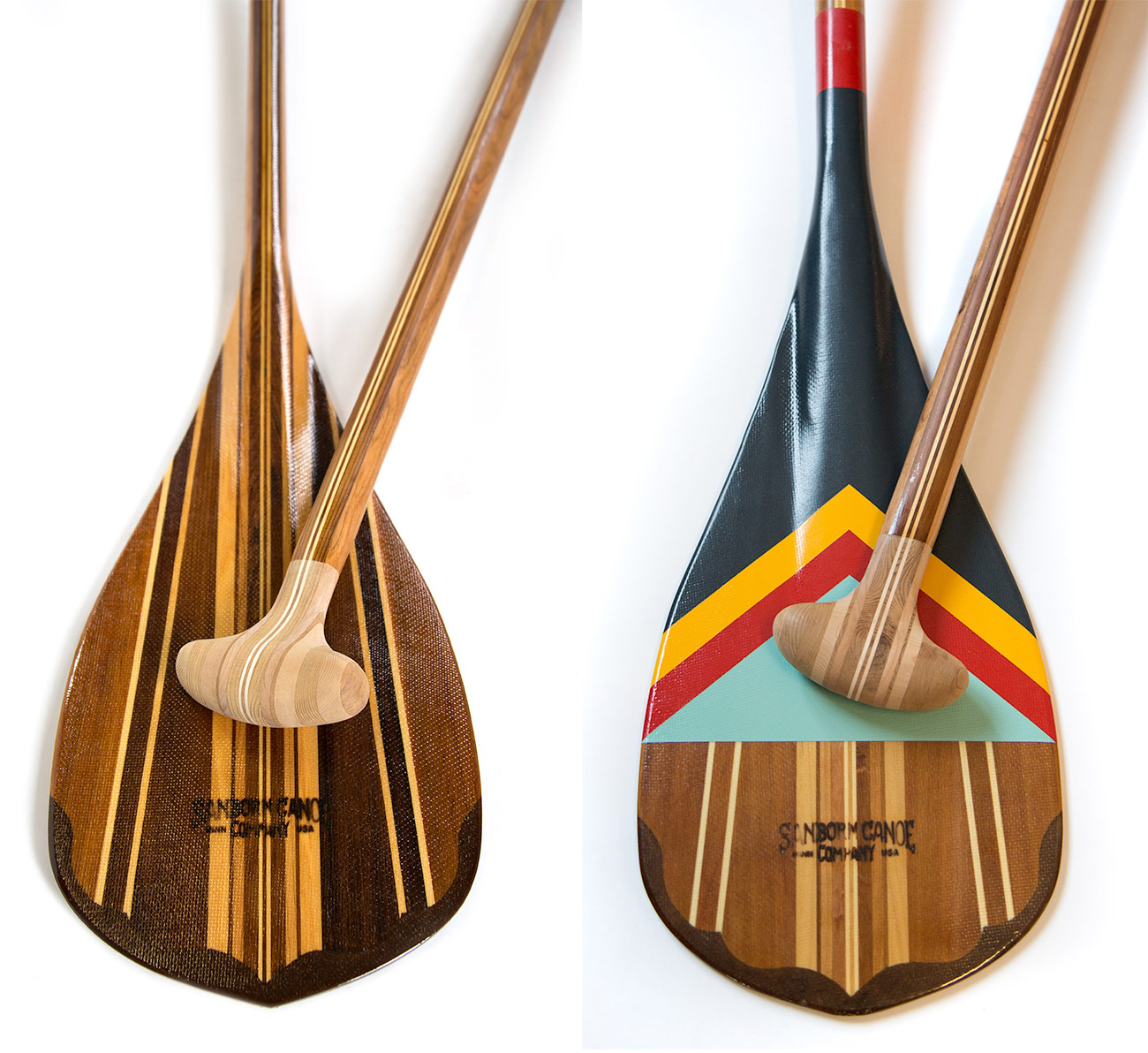 They're available in both a traditional wood finish, or painted if you want that extra splash of color.