2021 Safety Update: All participants must agree to abide by COVID-19 vaccination, masking and distancing requirements, for the health and wellness of all those involved.

| | |
| --- | --- |
| Type: | Paddling Tours |
| Skill: | Intermediate |
| Age: | 16 and Older |
Prerequisites:
Ability to demonstrate basic strokes, wet exit with a skirt, and assisted rescue
Paddle out of Garrett Bay, past the bluffs at Door Bluffs Headlands County Park and into Ellison Bay, then return. You may have a chance to try your hand at larger waves and stronger winds along the Green Bay shore. This tour is entirely on-water; there is no land stop planned. ~ 8-10 miles round trip.
You can add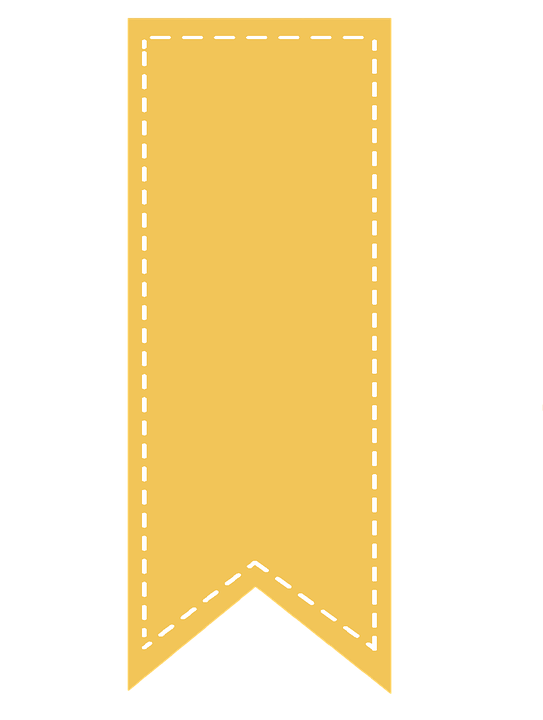 Bookmarks to save classes you would like to register for. Bookmarks will show up during your registration to better help you remember which classes you would like to take.