2021 Safety Update: All participants must agree to abide by COVID-19 vaccination, masking and distancing requirements, for the health and wellness of all those involved.

| | |
| --- | --- |
| Type: | On-Water Classes |
| Skill: | Advanced |
| Age: | 16 and Older |
Prerequisites:
Solid kayaking skills and proficiency with rescues
Gain an understanding what causes surf conditions and how they affect paddling, launching, landing, and time on the water. This class will focus on understanding waves and coastal conditions, communication and paddling formations to best handle conditions, and the paddling skills needed to be successful when waves get bigger. Completion of Boat Control 1 and 2 is required, as well as solid rescue skills and a desire for new adventures. A roll is not necessary. A helmet is required to participate in the class.
You can add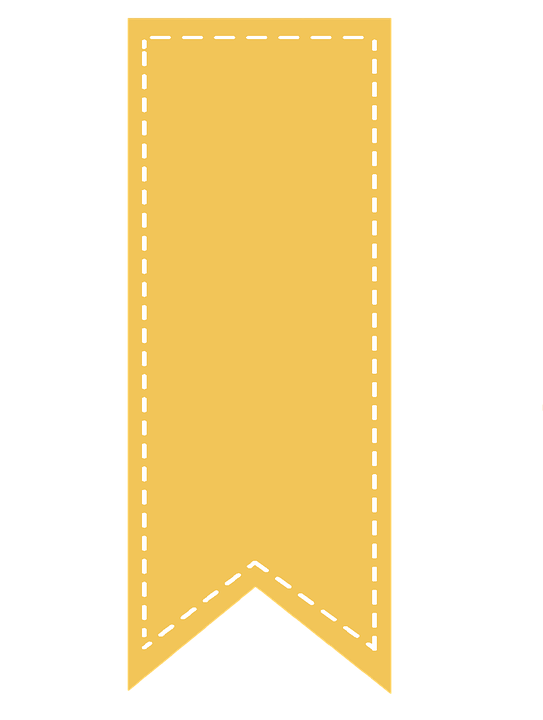 Bookmarks to save classes you would like to register for. Bookmarks will show up during your registration to better help you remember which classes you would like to take.