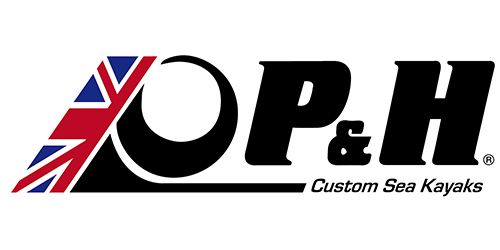 50 years. Thats how long P&H has been making sea kayaks. So many seminal designs, so many expeditions, so much history. The same brain that brought us Pyranha (Graham) brings us some of the finest sea kayaks made.
They're made in Derbyshire, England, one at a time, so it takes patience to get one of your very own, but when you do...it's amazing. Don't go to their website and start playing with their boat builder or you will go down a very long rabbit hole. Or, go ahead. It's fun!
If you want a fast touring kayak for all conditions, a maneuverable sporty boat for rock gardening and just playing around in surf, or anything in between, there's a boat for you. We love supporting family businesses and hope you do too.