Canoecopia is presented by

Presenting Sponsor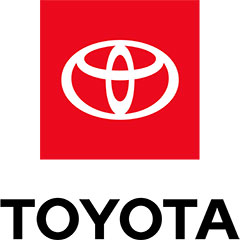 ---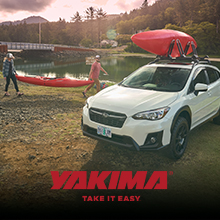 Location
Alliant Energy Center
1919 Alliant Energy Way
Madison, Wisconsin
Show Hours
Friday: 3 PM to 8 PM
Saturday: 9 AM to 6 PM
Sunday: 10 AM to 4 PM
Tickets
1-Day: $15.00
3-Day: $30.00
Ages 17 and under are FREE
Cash or check only for tickets purchased at the event
Parking Fees
1-Day: $8.00
Cash or credit, fees collected by Alliant Energy Center
Feedback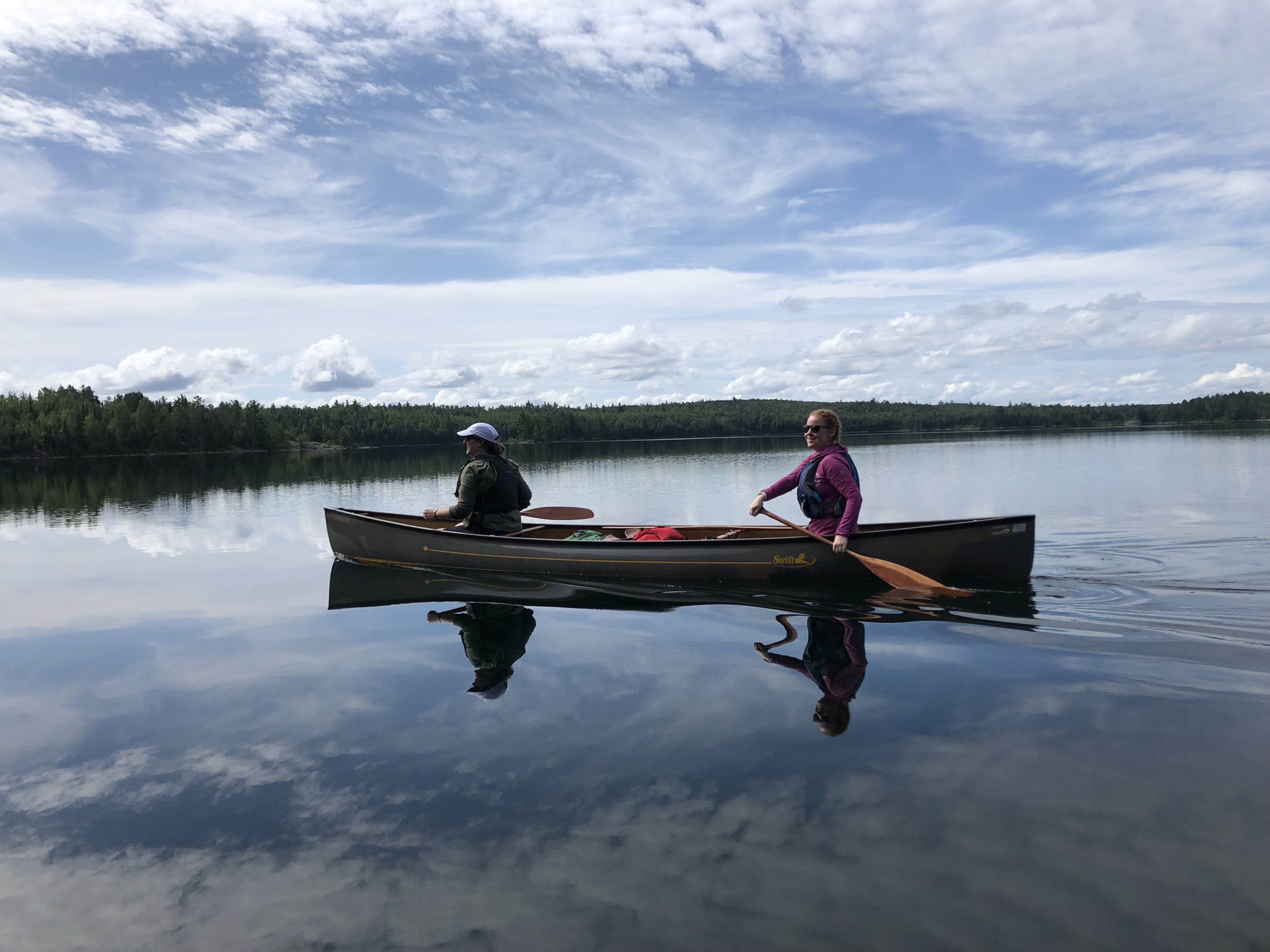 The countdown to Canoecopia 2024 has begun in earnest! We're getting exhibitors and speakers signing up daily, and out manufacturers are getting ramped up to make the best boats, gear, and clothing. We're so stoked to show you all the new stuff for next season.
We still have space available for select folks who want to share their services, products, or destinations!
Canoecopia is a great showcase for your business or products. We allow select outfitters, guides, schools, and people with a specialized product that is outdoor or paddlesports-related to exhibit at Canoecopia. If you're interested, contact
Darren
at darrenb@rutabaga.com. Don't wait, we'll be filling up quickly!
We're printing them again! Add your name to get next year's
2024 Canoecopia Show Guide
. Some ask if we sell our mailing list. As much as people ask us, we don't. Ever. Period.
Gratefully,
Darren
Canoecopia is the largest paddlesports consumer event in the world.
The Alliant Energy Center Exposition Hall is more than 250,000 square feet, and the main hall contains more than 100,000 square feet of kayaks, canoes, stand up paddleboards, outdoor equipment and clothing, with the best selection of the season, make Canoecopia a "must go" place for gear!
With over 100 presentations and clinics, Canoecopia is also an educational event where you can learn about specific gear for your style of paddling, develop skills to get you where you want to go, and discover some of the many places to paddle, both near and far. If you're interested in experiencing life on the water, Canoecopia is the best place to spend the weekend!