Canoecopia is presented by

Presenting Sponsor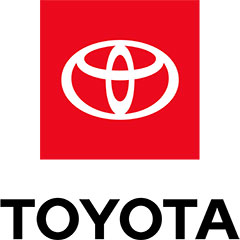 ---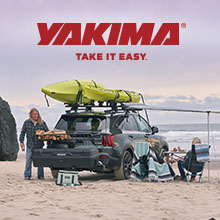 Location
Alliant Energy Center
1919 Alliant Energy Way
Madison, Wisconsin
Show Hours
Friday: 3 PM to 8 PM
Saturday: 9 AM to 6 PM
Sunday: 10 AM to 4 PM
Tickets
1-Day: $15.00
3-Day: $30.00
Ages 17 and under are FREE
Cash or check only for tickets purchased at the event
Virtual Tickets
Virtual: $15.00
Access for 90 days
Parking Fees
1-Day: $8.00
Cash or credit, fees collected by Alliant Energy Center
Feedback

Presentation Changes
Learn about new places to go, things to do, and new ways to do it! Use these categories to help identify presentations that meet your interests - with over 100 topics, the hard part may be deciding which to see!
Please note that the in-person event and the virtual event will not have all the same presentations.
Most speakers will be doing both in-person and virtual, however a few people are only presenting in-person and a few only virtually. Listed under each presentation title you will see where to expect to watch that specific presentation: in-person only, both, or virtually only. Virtual presentations will be viewable for 90 days after the event.
The schedule for the 2022 event will be posted in February. After the schedule is released, please click the blue "Presentation Changes" button in the upper right corner for any possible Schedule Updates to help plan your weekend.