Canoecopia is presented by

Presenting Sponsor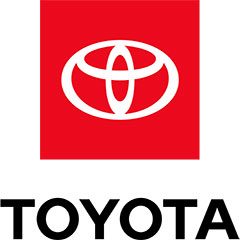 ---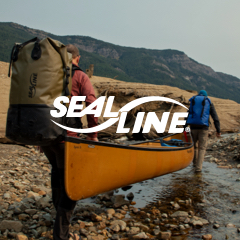 Location
Alliant Energy Center
1919 Alliant Energy Way
Madison, Wisconsin
Show Hours
Friday: 3 PM to 8 PM
Saturday: 9 AM to 6 PM
Sunday: 10 AM to 4 PM
Tickets
1-Day: $15.00
3-Day: $30.00
Ages 17 and under are FREE
Cash or check only for tickets purchased at the event
Parking Fees
1-Day: $8.00
Cash or credit, fees collected by Alliant Energy Center
Feedback

In-person tickets: $15 per day, $30 weekend pass Virtual tickets: $15 Advances ticket prices:$13 per day, $26 weekend pass Virtual tickers : $13
You can purchase tickets before the event
online
, over the phone by calling Rutabaga Paddlesports
608-223-9300
or in person at:
Rutabaga Paddlesports
220 w Broadway
Monona WI 53716
After November 1:
2620 Rimrock Road
Madison, WI 53713
Tickets can also be purchased at the doors during the event.
The 2023 show guide will be digital. We will have printed maps and speaker schedules at the event.
Darren and the Canoecopia staff
Friday March 10th: 3pm-8pm
Saturday March 11th: 9am-6pm
Sunday March 12th: 10am-5pm
Please note that Rutabaga's physical store will be closed to in-person shopping Tuesday March 6th through Thursday March 15th, and re-open Friday March 16th, to accommodate the event.
All times are listed in Central Standard Time.