Canoecopia is presented by

Presenting Sponsor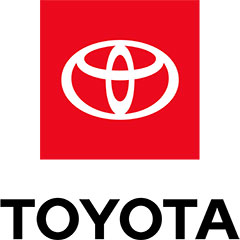 ---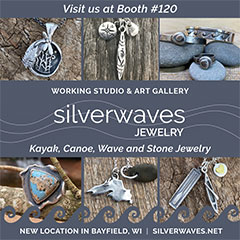 Location
Alliant Energy Center
1919 Alliant Energy Way
Madison, Wisconsin
Show Hours
Friday: 3 PM to 8 PM
Saturday: 9 AM to 6 PM
Sunday: 10 AM to 4 PM
Tickets
1-Day: $15.00
3-Day: $30.00
Ages 17 and under are FREE
Cash or check only for tickets purchased at the event
Virtual Tickets
Virtual: $15.00
Access for 90 days
Parking Fees
1-Day: $8.00
Cash or credit, fees collected by Alliant Energy Center
Feedback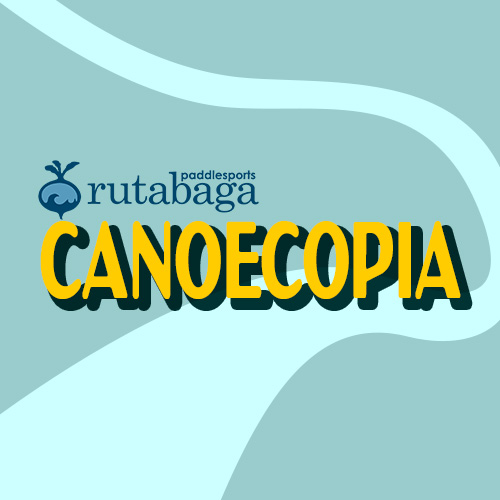 Virtual Ticket Pricing
$15.00
Access to virtual presentations for 90 days, through June 12th
Purchase Virtual Tickets
Tickets for the in-person show can be purchased day-of at the event. Online ticket sales are now closed.
Day of Ticket Pricing
(cash or check only)
1-Day: $15.00
3-Day: $30.00
Parking Rates
(cash or credit card - Visa, MasterCard, Discover, AmEx)
1-Day: $8.00
Parking is enforced and charged by the Alliant Energy Center and not Canoecopia.
2020 Ticket Holders
If you purchased a ticket for Canoecopia 2020, you can use your ticket at this year's in-person Canoecopia. You will need to purchase a ticket for the virtual event separately. If you would prefer a refund, please return your tickets by mail or in-person to Rutabaga Paddlesports (220 W Broadway, Monona, WI 53716) and we can refund you no problem.