Canoecopia is presented by
Rutabaga Paddlesports
Virtual Tickets
3-Day: $15.00
Virtual Show Hours (CST)
Fri 3/12: 12 - 8 PM
Sat 3/13: 10 - 6 PM
Sun 3/14: 10 - 6 PM
Phone Hours for Boat & Trailer Purchases
Fri 3/12: 12 - 8 PM
Sat 3/13 - Thu 3/18: 10 - 6 PM

Feedback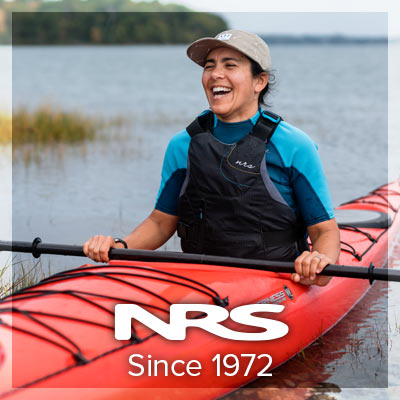 Please fill in the form below to request a Canoecopia show guide.
The cutoff for requesting this year's guide is January 24th.
After that date, filling out the form will get you on the list for next year's show guide. You can also check out our
online version
.
Note:
We want a phone number to cross-reference our database to prevent customer duplication. We will only call you when we have questions about an order. We do not sell our customer list.