Canoecopia is presented by
Rutabaga Paddlesports
Virtual Tickets
3-Day: $15.00
Virtual Show Hours (CST)
Fri 3/12: 12 - 8 PM
Sat 3/13: 10 - 6 PM
Sun 3/14: 10 - 6 PM
Phone Hours for Boat & Trailer Purchases
Fri 3/12: 12 - 8 PM
Sat 3/13 - Thu 3/18: 10 - 6 PM

Feedback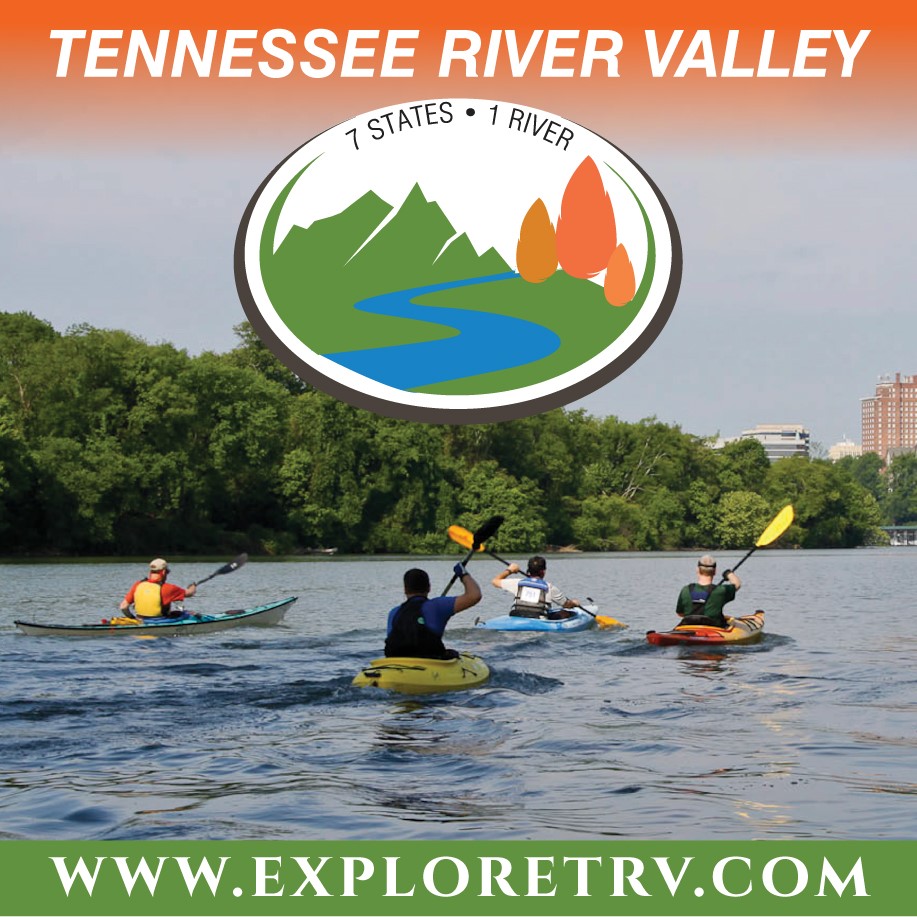 www.visitmadison.com/ironman-wisconsin/volunteer/





Dave Schmidt is the Ironman Wisconsin Volunteer Kayak Captain. He's a long-time paddler from Madison, Wisconsin, and a member of Mad City Paddlers. Dave uses his talents to recruit, train, and organize over 100 kayak volunteers out on the water for Ironman Wisconsin. He's assisted by six Kayak Area Leaders.

Kris Muller is the Ironman Wisconsin 70.3 Volunteer Kayak Captain, and a long-time paddler from Madison, Wisconsin. The "70.3" is a half distance Ironman race held every June. Kris uses his talents to recruit, train, and organize kayak volunteers out on the water for Ironman Wisconsin 70.3 event. Kris also serves as one of the Kayak Area Leaders for the full Ironman race in September.

Jason Beren has been a Swim Coordinator for Ironman for the past 10 years. His involvement began with racing the Ironman Wisconsin Triathlon in 2004. Appreciating the volunteer support so much, he made it a priority to volunteer the following year on the swim, his favorite and best area of the race. In 2007 he became the Overall Swim Volunteer Captain. In 2010, Jason started working for Ironman in 2010 at select races throughout the country, including Ironman Wisconsin, as a Swim Course Coordinator. In this role he serves as the lead for all aspects of the swim portion of the race. This includes course layout, set- up, management of the swim area, training, volunteer coordination, and liaising with local safety, police, and rescue. Jason works with a team of over 200 volunteers and dedicated Captains like Dave and Kris to provide a high level of support to some 2,500 athletes competing.


bookmark

Over 100 kayak and 20 stand up paddle boarder volunteers are needed to help over 2,500 triathletes achieve their goal of completing the Ironman hosted in Madison, WI. In total it takes over 3,500 volunteers to put on a full Ironman Triathlon which, will take place this year in Madison on Sunday September 13, 2021.
At Ironman Wisconsin and many other triathlons around the country, kayak volunteers work together with Lifeguards, Motorboat Volunteers, Ironman Staff, and EMS Personnel as part of the swim safety team.
Kayak volunteers add another level of support to the athletes. Most of the time the kayakers give swimmers a chance to rest, cheer them on, or sometimes chase down a swimmer who went too far off course. When a swimmer needs further assistance, the kayaker signals for a lifeguard who are stationed on motorboats and jet skis to provide additional support as needed. Training for volunteers is provided in pre-race training sessions where volunteers learn about the role they play in the safety plan.
bookmark