Canoecopia is presented by

Presenting Sponsor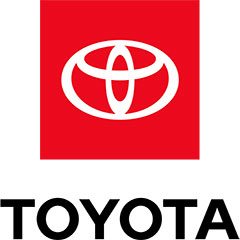 ---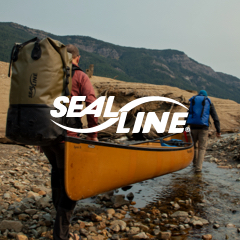 Location
Alliant Energy Center
1919 Alliant Energy Way
Madison, Wisconsin
Show Hours
Friday: 3 PM to 8 PM
Saturday: 9 AM to 6 PM
Sunday: 10 AM to 4 PM
Tickets
1-Day: $15.00
3-Day: $30.00
Ages 17 and under are FREE
Cash or check only for tickets purchased at the event
Virtual Tickets
Virtual: $15.00
Access for 90 days
Parking Fees
1-Day: $8.00
Cash or credit, fees collected by Alliant Energy Center
Feedback




Rich first visited Alaska in 2004 and has been returning year after year since.

Rich is an Alaska Certified Expert, and a member of the Alaska Tourism Industry Association. As such he is uniquely qualified to share his experience and knowledge of cost-saving information to help you experience all that Alaska has to offer. He can be contacted at: alaskadiyguy@yahoo.com .

Rich has compiled a couple of useful resources that will be distributed to all attendees of his presentation. 'Alaska Travel, Paddling, & Fishing Planner' and 'Alaska Fishing Tackle Recommendations' will both provide guidance for those planning to visit The Last Frontier. Free Alaska maps will be available for the first 75 attendees.


bookmark
Alaska is a scenic, vast, and varied land with over 3 million lakes, 12,000 rivers, and almost 34,000 miles of coastal shoreline, more than the rest of the states combined. That makes Alaska a true paddler's and fisherman's paradise, with more paddling and fishing adventures than one can experience in a lifetime. This explains why so many people have Alaska on their 'bucket' list. The reality is that if you visit once, and experience this fantastic fishing, you will be hooked, and want to return year after year.

Rich Williamson first visited Alaska in 2004, wet a line, and has been returning time and again to visit the Great Land. He often fishes with his son-in-law and grandkids who live in Wasilla, AK. The fishing in Alaska is totally different than most fishing in the lower 48. Rich will teach you what you need to know to be a successful angler in the Land of the Midnight Sun.

Rich will discuss appropriate timing and tackle for salmon and trout fishing, including methods, tactics, and a few tips and tricks to entice the bite. He will share some critical knowledge to understanding how to time your trips to be there when the fish are present. There are many ways to access this epic fishing: roads, air, wading, canoes, kayaks, rafts, boats and motors, among them. Rich will discuss what to do with your catch.

Don't miss out on this valuable, info packed presentation!
bookmark