Canoecopia is presented by

Presenting Sponsor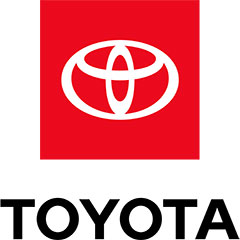 ---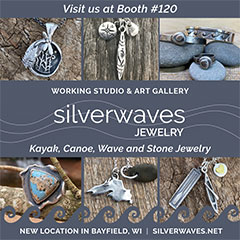 Location
Alliant Energy Center
1919 Alliant Energy Way
Madison, Wisconsin
Show Hours
Friday: 3 PM to 8 PM
Saturday: 9 AM to 6 PM
Sunday: 10 AM to 4 PM
Tickets
1-Day: $15.00
3-Day: $30.00
Ages 17 and under are FREE
Cash or check only for tickets purchased at the event
Virtual Tickets
Virtual: $15.00
Access for 90 days
Parking Fees
1-Day: $8.00
Cash or credit, fees collected by Alliant Energy Center
Feedback

| | | |
| --- | --- | --- |
| | | David Johnston has been introducing people to the sport of sea kayaking for the past 20 years. He is a senior instructor trainer with Paddle Canada and teaches for several paddling schools Ontario. When not teaching courses, he can be found guiding trips on Lake Superior. David lives in Toronto where he works as a web designer with the Ontario Provincial Government. Future dream jobs include becoming a professional wrestler referee or a certified waterslide tester. |
Is figuring out when low tide will happen on your first ocean kayak trip got you down? That's ok, it can get confusing. This presentation will cover how tides and currents work, and how to work them into the planning of your kayak trip. David promises not to get bogged down into a lot of complex math.
If you find yourself confused by the weird, wonderful and often windy world of weather then join us. In this clinic David will demystify where weather comes from as well teach you how to make your own daily forecasts. This is perfect for anybody looking to understand what's going on in the sky above, while paddling below.
Do you find yourself getting intimidated, confused or turned around while trying to navigate on a canoe or sea kayak trip? If so, find your way to this presentation where David will introduce you to the tips and tricks to keep from getting lost. He will also cover how to read topographic and nautical charts, as well as how to shoot bearings on a map.