Canoecopia is presented by

Presenting Sponsor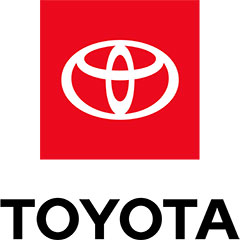 ---
Location
Alliant Energy Center
1919 Alliant Energy Way
Madison, Wisconsin
Show Hours
Friday: 3 PM to 8 PM
Saturday: 9 AM to 6 PM
Sunday: 10 AM to 4 PM
Tickets
1-Day: $15.00
3-Day: $30.00
Ages 17 and under are FREE
Cash or check only for tickets purchased at the event
Virtual Tickets
Virtual: $15.00
Access for 90 days
Parking Fees
1-Day: $8.00
Cash or credit, fees collected by Alliant Energy Center
Feedback


WCHA.org


Paul Klonowski has been a member of the Wooden Canoe Heritage Association for nearly 20 years, since he built his cedar strip canoe. He has helped staff the WCHA booth at Canoecopia for several years (he's the guy carving paddles), and is now the WCHA's Great Rivers Chapter Head. His current project is an Old Town Canoe that was being built in late 1918, into early 1919.


bookmark
Learn about the world of Wooden Canoes in this engaging talk by the Great Rivers Chapter chair of the Wooden Canoe Heritage Association, Paul Klonowski. Find out about types of wooden canoes, association activities, regional chapters and activities, the global reach of the organization, and just what it is that makes wooden canoes so alluring.

But they need too much maintenance? Materials are hard to find? It's a lot of work? In this discussion, some perceived barriers will be broken down, and fact will be separated from fiction.

Everyone could be paddling a stunningly beautiful wooden canoe, either vintage or newly crafted... and WCHA is here to help!
bookmark