Canoecopia is presented by

Presenting Sponsor
---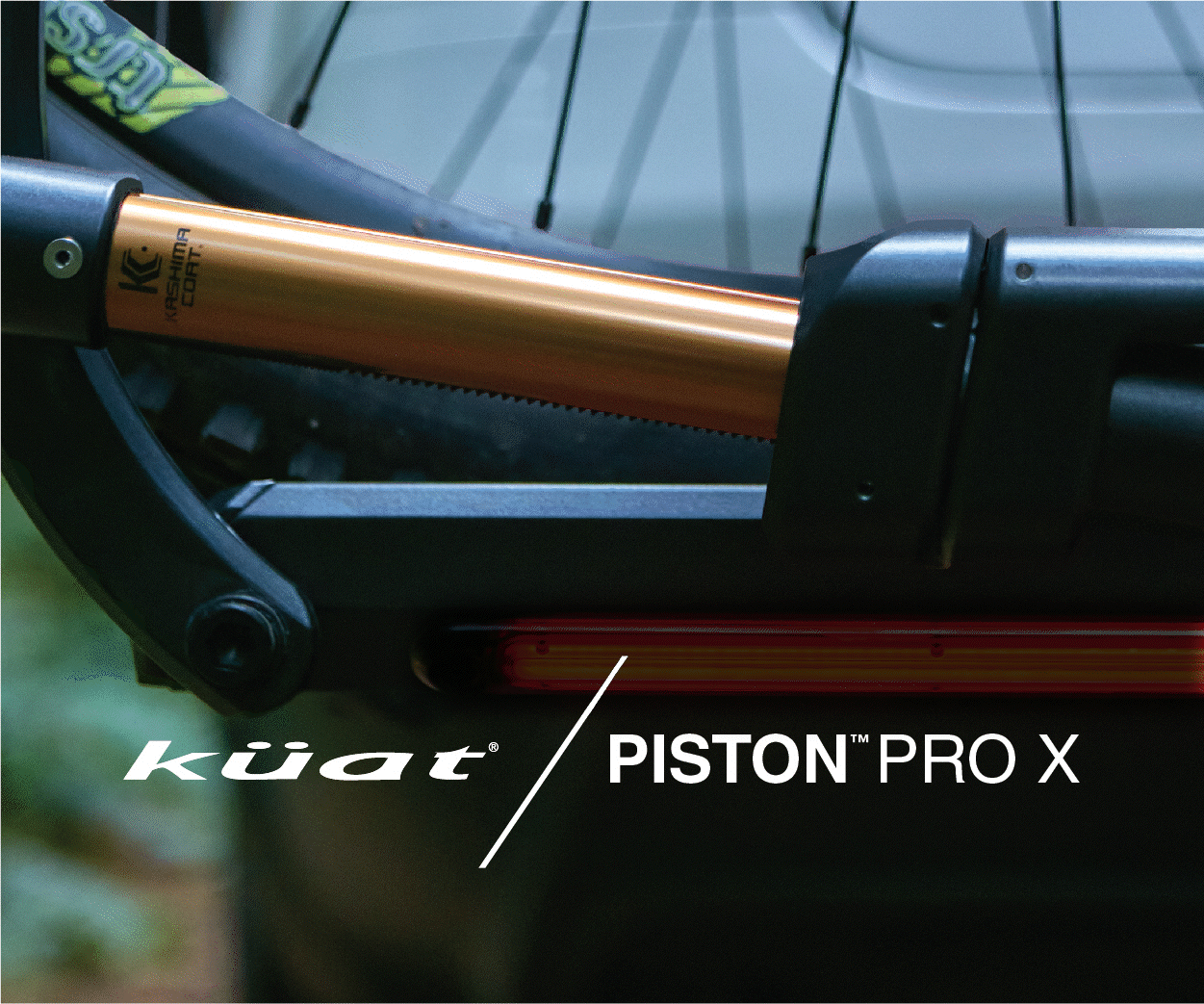 Location
Alliant Energy Center
1919 Alliant Energy Way
Madison, Wisconsin
Show Hours
Friday: 3 PM to 8 PM
Saturday: 9 AM to 6 PM
Sunday: 10 AM to 4 PM
Tickets
1-Day: $15.00
3-Day: $30.00
Ages 17 and under are FREE
Cash or check only for tickets purchased at the event
Parking Fees
1-Day: $8.00
Cash or credit, fees collected by Alliant Energy Center
Feedback

| | | |
| --- | --- | --- |
| www.cliffcanoe.com | | Cliff Jacobson is a wilderness canoeing and camping guide and consultant and the author of over a dozen top-selling books on camping and canoeing. His flagshsip book,"Canoeing Wild Rivers, 5th Edition is top-rated by those who canoe off the beaten path. His teen book, "Justin Cody's Race to Survival" mixes a fictional wilderness survival tale with practical outdoor tips everyone should know-a first for books of this type. Cliff's "Forgotten Skills" video details the most important camping procedures. Cliff is a Distinguished Eagle Scout and a recipient of the American Canoe Association's Legends of Paddling award. |
Cliff Jacobson
Supported by the latest research, here's the low down on protecting yourself and your food from bothersome bears. You'll learn that the recommended method of "storing food in trees" doesn't always work. Be aware that there are significant behavioral differences between wild bears, man-wise bears and habituated bears. Know how to properly use pepper spray to discourage a bear. Understand behavioral differences between black bears, grizzlies and polar bears. What should you do when you meet a bear on the trail or face one in camp? Here's practical up-to-date information about bears that you can use whether you trek to the Arctic or the Boundary Waters Canoe Area. If you've read Cliff's views on bears in his books, you know he challenges accepted beliefs. Research by Stephen Herrero and James Gary Shelton suggest he's right on track!
Cliff Jacobson
If you've ever been to the Boundary Waters and competed for campsites on a popular lake, fussed with fire on a rainy day, slept in a wet tent or been bugged by bugs, bears or rodents, this fast-paced session is for you. You'll learn how to get away from the crowd, choose essential gear, and stay dry when it rains all day. We'll check out equipment that works, and that which doesn't. Included, are recommendations for maps, and procedures for dealing with bugs, bears and storms. Learn how to make a one match fire when the woods are wet with rain. Based on Cliff's popular book, Boundary Waters Canoe Camping, 3rd Edition.
Cliff Jacobson
Loosely based on Cliff's flagship book, CANOEING WILD RIVERS/ Falcon Guides, 2015 (formerly titled "Expedition Canoeing"), this fast-paced presentation focuses on canoeing remote northern rivers, and remote but easy north American rivers that are suitable for those with limited paddling skills. Tips and tricks and lots of laughs are the rule at Cliff's seminars. There's practical advice for every outing, whether it's close to home or off the beaten path.
Cliff Jacobson, Kevin Callan
Cliff and Kevin have about one million years of canoeing and camping experience between them! In this fast-paced Q&A session, they'll address your questions about wilderness canoeing and the wild outdoors. The two have promised to agree on answers "some of the time". Kev and Cliff really like each other so expect big smiles and lots of laughs. They will take questions from the audience but for top consideration please advance email your questions to Cliff at info@cliffcanoe.com