Canoecopia is presented by

Presenting Sponsor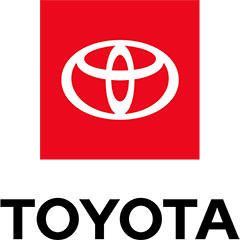 ---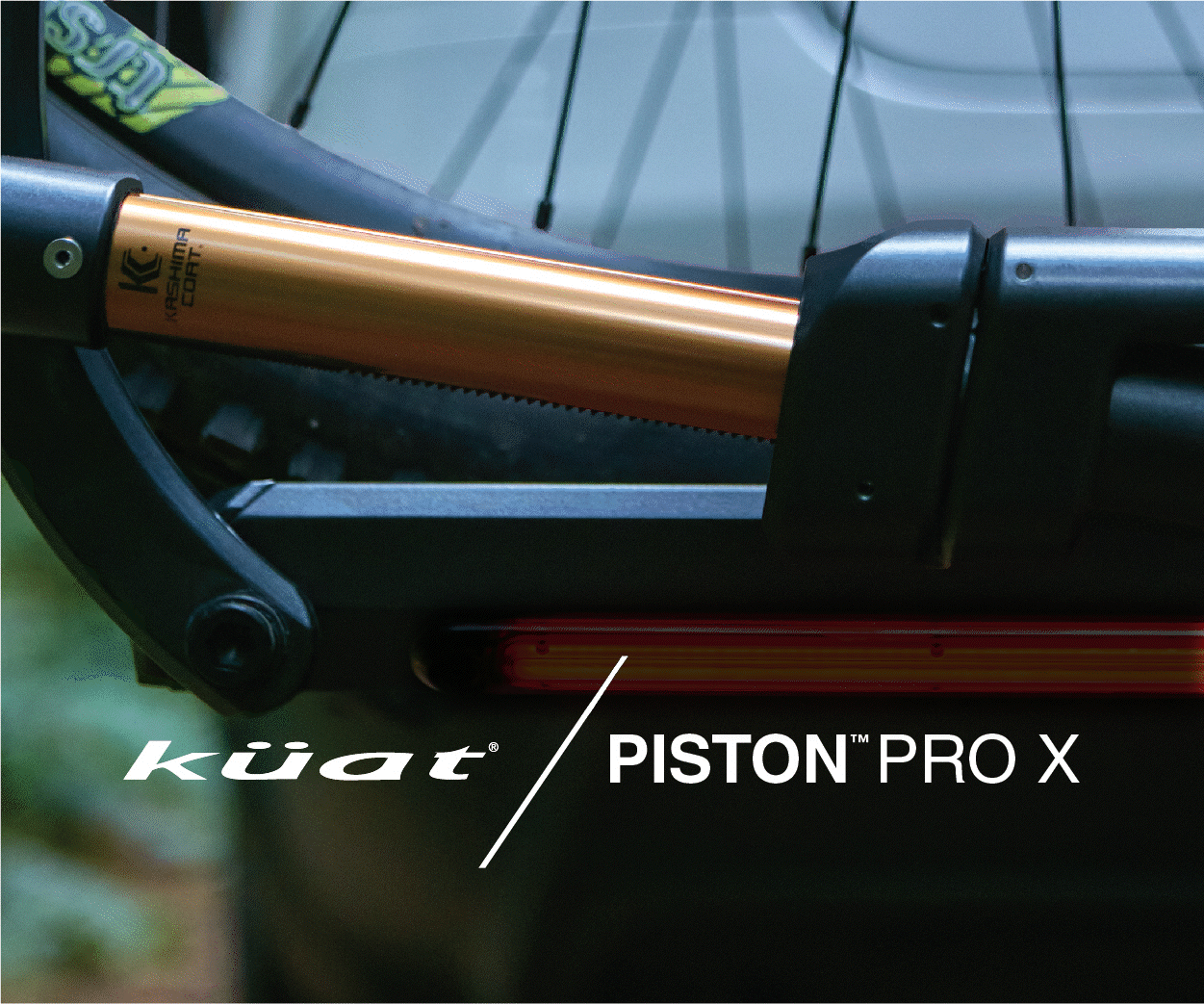 Location
Alliant Energy Center
1919 Alliant Energy Way
Madison, Wisconsin
Show Hours
Friday: 3 PM to 8 PM
Saturday: 9 AM to 6 PM
Sunday: 10 AM to 4 PM
Tickets
1-Day: $15.00
3-Day: $30.00
Ages 17 and under are FREE
Cash or check only for tickets purchased at the event
Parking Fees
1-Day: $8.00
Cash or credit, fees collected by Alliant Energy Center
Feedback


www.alexmessenger.com


Alex Messenger is a Duluth, Minnesota, author, marketer and photographer who, at seventeen, was mauled by a grizzly bear. In the decade afterward, he's worked as a wilderness guide, marketer, photographer and volunteer search-and-rescue operator. His love of adventure, nature, and cultures has taken him all over the globe, but the north woods and canoe country have always been among his favorite subjects. His memoir, The Twenty-Ninth Day: Surviving a Grizzly Attack in the Canadian Tundra was a Wall Street Journal Bestseller and finalist for the Minnesota Book Awards, among other accolades. His work has appeared in the New York Times, Men's Journal, National Parks magazine, Outside, and Backpacker.


bookmark
Alex Messenger
A six-hundred-mile canoe trip in the Canadian wilderness is a seventeen-year-old's dream adventure, but after he is mauled by a grizzly bear, it's all about staying alive.
Please join us for a presentation by Alex Messenger, author of Wall Street Journal Bestseller, The Twenty-Ninth Day. This true-life wilderness survival epic recounts Alex's near-lethal encounter with a grizzly bear during a remote canoe trip through the Canadian far North. Alex will talk about the challenges of such a trip, the trauma of the attack, and how he and his friends used their resilience, ingenuity, and dogged perseverance after the worst had happened, to try to reach help at a remote village a thousand miles north of the US-Canadian border.

Alex's presentation tells a coming-of-age story like no other, filled with inspiring subarctic landscapes, thrilling riverine paddling, and a trial by fire of the human spirit.
bookmark