Canoecopia is presented by

Presenting Sponsor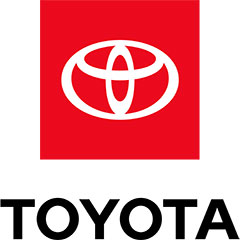 ---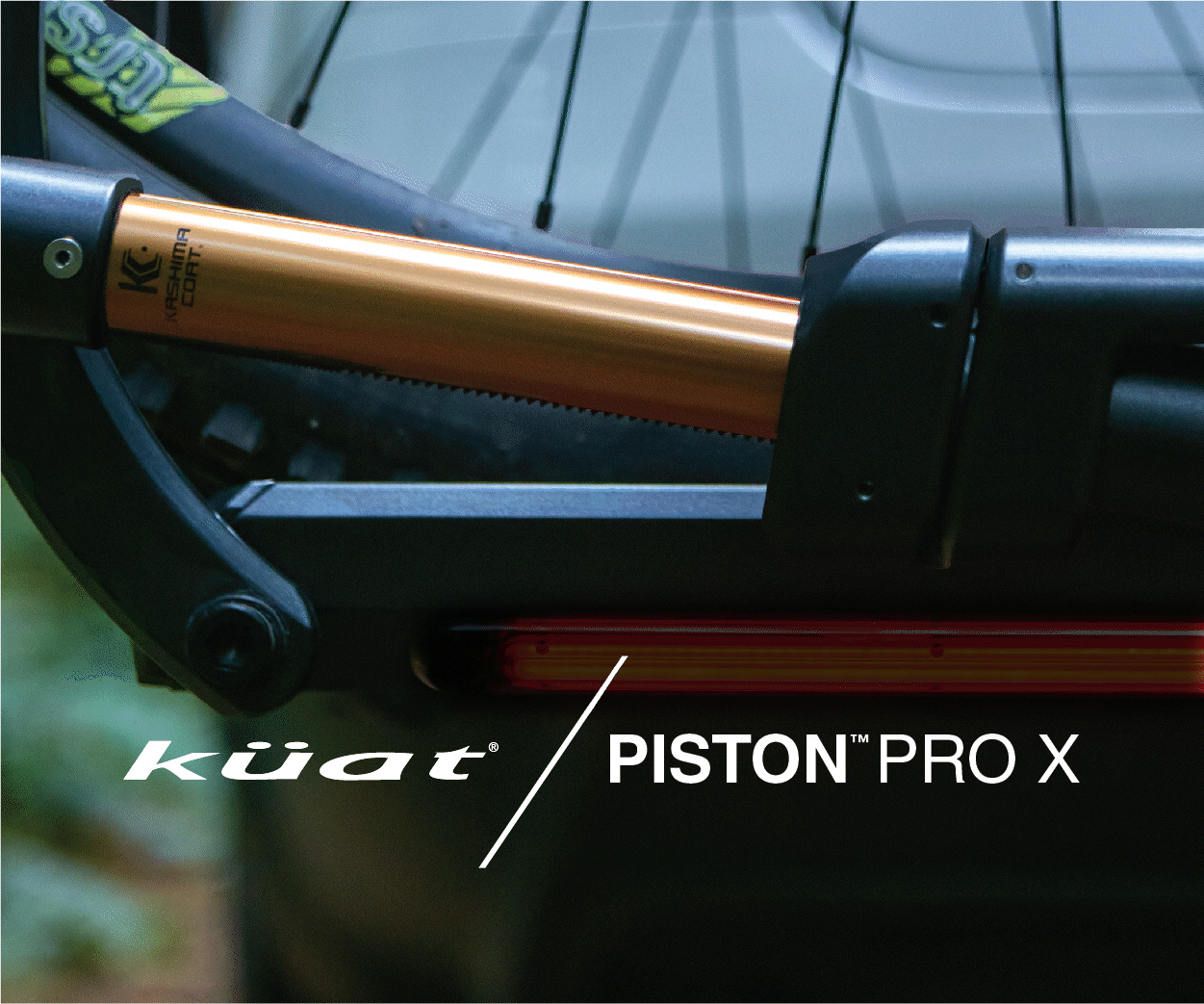 Location
Alliant Energy Center
1919 Alliant Energy Way
Madison, Wisconsin
Show Hours
Friday: 3 PM to 8 PM
Saturday: 9 AM to 6 PM
Sunday: 10 AM to 4 PM
Tickets
1-Day: $15.00
3-Day: $30.00
Ages 17 and under are FREE
Cash or check only for tickets purchased at the event
Parking Fees
1-Day: $8.00
Cash or credit, fees collected by Alliant Energy Center
Feedback




David Johnston has been introducing people to the sport of sea kayaking for the past 23 years. He is a senior instructor trainer and kayak guide with Paddle Canada and has taught for several paddling schools in Ontario.

David lives in Peterborough, Ontario and when not paddling, he is a web designer with the Ontario Provincial Government. Future dream jobs include becoming a professional wrestler referee or a certified waterslide tester.

David Johnston
Does figuring out when low tide will happen during your first ocean kayak trip still get you down? That's okay, it can get confusing. This presentation will cover how tides and currents work, and how to work them into the planning of your kayak trip. Don't fret, David promises not to get bogged down into a lot of complex math.
David Johnston
If you know where to look, the Lake Superior shoreline is filled with both ancient and old finds for you to discover. The hard part is that you can easily paddle right by, not knowing about what you just missed. In this presentation, David will introduce you to some of the cool stuff out there including pictographs, Pukaskwa Pits, voyageur trading posts, shipwrecks, trainwrecks and ghost towns. He will also cover places to start your research so you can discover them on your own journeys.
David Johnston
Do you find yourself getting intimidated, confused or turned around while trying to navigate on a canoe or sea kayak trip? If so, find your way to this presentation where David will introduce you to the tips and tricks to help keep from getting misplaced. We will cover the basics of how to read the land and how to follow along via your topographic map, playing with a compass as well as what happens when things go wrong.
David Johnston
Picking up where he left off in Navigation 101, David will cover more "intermediate(ish)" navigation techniques that paddlers can use to travel confidently on their next adventure. For example, we will look at several things including how to make use of nautical charts, shooting bearings on a map or chart, using lines of position as well as tips and tricks for estimating speed and distance. You can be rest assured that we won't be getting into boring stuff like celestial navigation.
David Johnston
Did you know that Georgian Bay is the world's largest freshwater archipelago with over 30,000 islands to paddle around and get lost in? David Johnston's been paddling up and down the coast for the better part of 20 years and he will show you the best places to paddle. You will discover what makes that area so special and why Georgian Bay needs to be the destination for your next paddling trip.