Canoecopia is presented by

Presenting Sponsor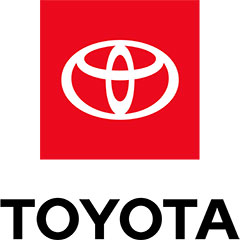 ---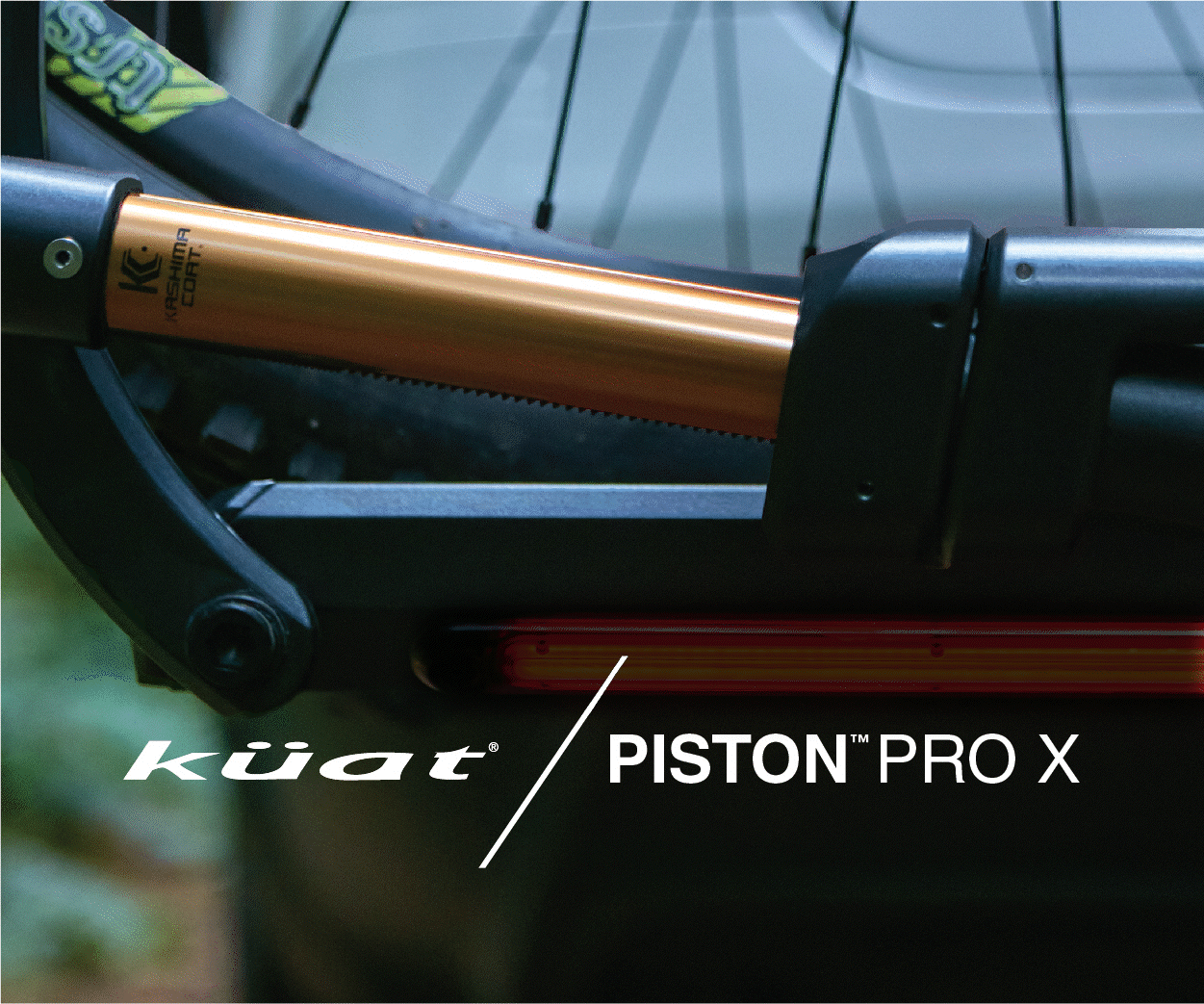 Location
Alliant Energy Center
1919 Alliant Energy Way
Madison, Wisconsin
Show Hours
Friday: 3 PM to 8 PM
Saturday: 9 AM to 6 PM
Sunday: 10 AM to 4 PM
Tickets
1-Day: $15.00
3-Day: $30.00
Ages 17 and under are FREE
Cash or check only for tickets purchased at the event
Parking Fees
1-Day: $8.00
Cash or credit, fees collected by Alliant Energy Center
Feedback

| | | |
| --- | --- | --- |
| kevincallan.com | | Kevin (aka The Happy Camper) is the author of 18 books; his latest being Another Bend in the River: The Happy Camper's Memoir. He is an award winning writer and a keynote speaker at outdoor events across North America. Kevin is also a regular guest on several television morning shows and CBC Radio. He has won several film awards, writes a column for Paddling Magazine and Explore Magazine. Kevin was listed one of the top 100 modern day explorers by the Canadian Geographical Society. He was also made Patron Paddler for Paddle Canada. Check out his web site at www.kevincallan.com and YouTube channel KCHappyCamper. |
Kevin Callan
Kevin Callan (a.k.a. The Happy Camper) will talk about our motivations for getting out in the wilderness, and share how to be happy, comfortable, content, skillful, and dependable while out there (and how to motivate others to get out there as well - and stay out there longer). From cool camp gadgets to skinny dipping etiquette to cooking s'mores to making the perfect bush martini, Kevin will share his philosophical views he's gained from countless paddle strokes through Canada's waterways. Callan is definitely as entertaining as he is informative and this is a show you definitely don't want to miss.
Kevin Callan
Kevin Callan (a.k.a. The Happy Camper) will share stories from his hilarious book "Once Around Algonquin": an exciting tale of misadventure on the toughest paddling route in Ontario's most well-loved wilderness, Algonquin Provincial Park. While sharing his love of this paddling paradise, Callan details some of the park's history and evolution, interweaving stories from the voyage. Chuckle along with the tales behind the blisters and bruises in this bromance adventure tale all told with Callan's trademark humour. Once Around Algonquin is an epic three week journey ,with good friend Andy Baxter. - This 420km canoe route, complete with 102 portages that add up to 68km is known as the Meanest Link. Andy says Kevin isn't allowed to organize any more canoe trips. Don't miss this presentation. It's a classic.

Kevin Callan
Kevin (a.k.a. The Happy Camper) will review some of the top canoe tripping destinations in Ontario. He's updated his best selling guide book and added some more routes, including Temagami, Georgian Bay, Saugeen River, Grand River, West Bay of Lake Nippissing.