Canoecopia is presented by

Presenting Sponsor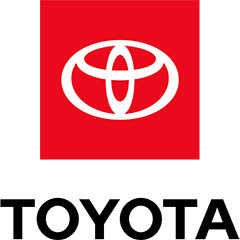 ---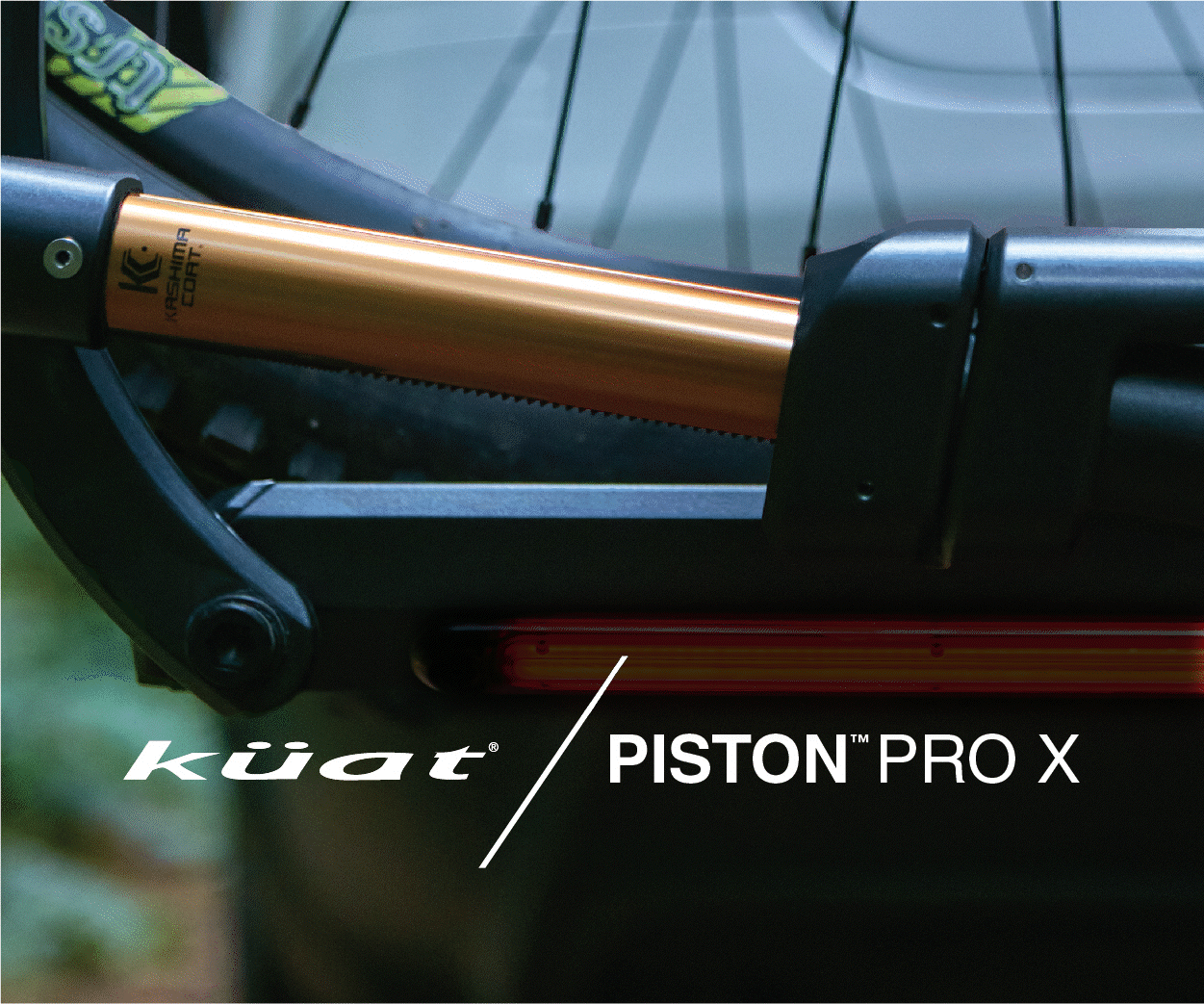 Location
Alliant Energy Center
1919 Alliant Energy Way
Madison, Wisconsin
Show Hours
Friday: 3 PM to 8 PM
Saturday: 9 AM to 6 PM
Sunday: 10 AM to 4 PM
Tickets
1-Day: $15.00
3-Day: $30.00
Ages 17 and under are FREE
Cash or check only for tickets purchased at the event
Parking Fees
1-Day: $8.00
Cash or credit, fees collected by Alliant Energy Center
Feedback




Dr Silberman (aka "Silbs") is a retired cardiologist who served as a light surgeon with a F 105 squadron in Southeast Asia during the Vietnam War. He plays the trumpet professionally and blows TAPS at Veterans' funerals. He held a black belt in Judo and a 4-hour marathon when a chipped disc left him with a weakened leg. So, he took a lesson at Rutabaga from John Browning, who would become a life-long mentor and friend. He became a Level 4 ACA Open Water Sea Kayak instructor.

He will bring these two areas of interest and expertise together to discuss the safety of paddling with heart conditions and how the heart is affected by the different exercises that can be provided by paddling.

The common connection with all he does is a passion to teach.

Silbs is older than he looks.

Dick Silberman
As folks get older they worry about what exercise might be doing to their heart. There are several kinds of exercises that affect your heart health, such as aerobic and anaerobic. As an ACA certified instructor and a cardiologist, Silbs will describe what happens to the heart during exercise and how kayaking can be used to exercise the heart in different modes.
Dick Silberman
That calendar on the wall... is it a friend or foe? The population is getting older and the younger generation does not have the life expectancy of their grandparents, partially due to lack of physical activity. Active as our generation might be, with age comes aches and various illnesses. So, when is too old to be active? Is too old for professional boxing the same age as too old for kayaking? What do we need to adapt to continue to paddle as we age? And really, most folks don't realize at what age they are living now. So let's discuss this deep issue and lace it with a bit of humor. What...you're too old to laugh?