Canoecopia is presented by

Presenting Sponsor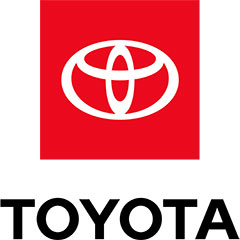 ---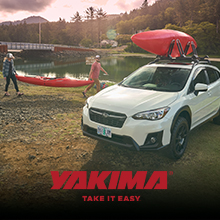 Location
Alliant Energy Center
1919 Alliant Energy Way
Madison, Wisconsin
Show Hours
Friday: 3 PM to 8 PM
Saturday: 9 AM to 6 PM
Sunday: 10 AM to 4 PM
Tickets
1-Day: $15.00
3-Day: $30.00
Ages 17 and under are FREE
Cash or check only for tickets purchased at the event
Parking Fees
1-Day: $8.00
Cash or credit, fees collected by Alliant Energy Center
Feedback

| | | |
| --- | --- | --- |
| www.paddlingexercises.com, www.paddlingtheblue.com | | As an instructor, guide, fitness professional, and speaker, John Chase helps people reach their potential, on and off the water. John is the host of the Paddling the Blue podcast, author of "Power to the Paddle: Exercises to Improve your Canoe and Kayak Paddling", and an ACA Coastal Kayak/River Kayak/SUP Instructor and Instructor Trainer, and NASM Certified Personal Trainer. When not on the water, John enjoys mountain and road biking, adventure racing, rock climbing, and alpine mountaineering. |
John Chase
It sounds easy...buy a boat, put it in the water, start paddling. Let's talk about what you need, what you don't, and more to make a paddler's first or 50th day on the water full of smiles. Come to this safe space where we'll explore all those questions that you've been afraid to ask but need to know.
John Chase
Towering peaks, flowing glaciers, and an unforgettable experience. Join us as we explore a route through the southwest portion of the Sound and give a rundown of the must-see places and campsites along the way.
John Chase
Loading your personal and shared group gear in your boat is both art and science. This hands-on workshop will equip you with tips and tricks to pack your kit for a dry, safe and enjoyable multi-day journey without having to cut the handle off your toothbrush.
John Chase
Learn tips and tricks to make your first overnight experience from your kayak a positive one. We'll discuss preparation strategies, gear to bring and what to avoid, food, camp management, and lots more.