Canoecopia is presented by

Presenting Sponsor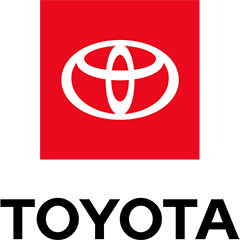 ---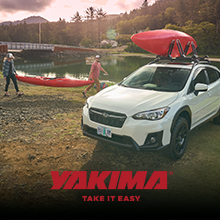 Location
Alliant Energy Center
1919 Alliant Energy Way
Madison, Wisconsin
Show Hours
Friday: 3 PM to 8 PM
Saturday: 9 AM to 6 PM
Sunday: 10 AM to 4 PM
Tickets
1-Day: $15.00
3-Day: $30.00
Ages 17 and under are FREE
Cash or check only for tickets purchased at the event
Parking Fees
1-Day: $8.00
Cash or credit, fees collected by Alliant Energy Center
Feedback


wtip.org/podcasts/boundary-waters-podcast


The WTIP Boundary Waters Podcast is an award winning podcast where stories are shared from across the canoe-country wilderness. Hear audio clips from trips in the BWCA, Quetico, Lake Superior and more.

Entering its 7th season in 2023, hosts Joe Friedrichs and Matthew Baxley continue to share stories, interviews and adventures from the Boundary Waters.


bookmark
Matthew Baxley, Joe Friedrichs
Sharing your story of a trip to the wilderness is now more accessible and diverse than at any other time. Audio, video, and the written word all offer unique ways to share your outdoor adventures with a shared audience.

Learn from audio and video storytellers Matthew Baxley and Joe Friedrichs from the WTIP Boundary Waters Podcast about how to reach an audience using captivating storytelling.

Professional content creators, they'll discuss how to share your wilderness travels through multiple platforms, including video, social media, podcasts, pieces for newspapers and magazines, and more.
bookmark