Canoecopia is presented by

Presenting Sponsor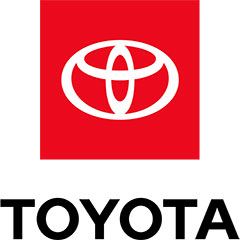 ---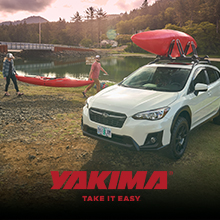 Location
Alliant Energy Center
1919 Alliant Energy Way
Madison, Wisconsin
Show Hours
Friday: 3 PM to 8 PM
Saturday: 9 AM to 6 PM
Sunday: 10 AM to 4 PM
Tickets
1-Day: $15.00
3-Day: $30.00
Ages 17 and under are FREE
Cash or check only for tickets purchased at the event
Parking Fees
1-Day: $8.00
Cash or credit, fees collected by Alliant Energy Center
Feedback

| | | |
| --- | --- | --- |
| www.marty-koch.pixels.com | | After a 30-year career as a park ranger Marty now spends his summers volunteering for the National Park and Forest Service. He has led hundreds of outdoor adventures across North America and is an accomplished professional nature photographer. |
Marty Koch
This practical presentation will show the casual paddler how to safely navigate streams while having an enjoyable trip. Learn about water classifications, strainers and sweepers, trip planning, low head dams, safe river camping and much more.
Marty Koch
Take a break from the serious paddling programs and take the Mission Impossible Challenge. Marty will relate stories about his career as a park ranger and outdoor explorers. Your mission, should you choose to accept it, is to determine if they are true or just made up. Lots of fun and laughs at this presentation.
Marty Koch
The Ozark region in Missouri and Arkansas offers thousands of miles of streams to explore. Famous streams like the Buffalo, St. Francios, and Current are well known. However, there are nearly a hundred other streams that beckon paddlers. From small Class I creeks to exciting whitewater to the big rivers the Ozarks has it all. Join us as we explore a sampling of these streams.
Marty Koch
Do you ever wonder how professional outdoor photographers take such amazing photos while yours are bland and uninteresting? Marty will teach you the ten essentials for great photography. Learn all about composition, artistic exposure, use of foreground and much more. These are lessons every outdoor photographer should know.