Canoecopia is presented by

Presenting Sponsor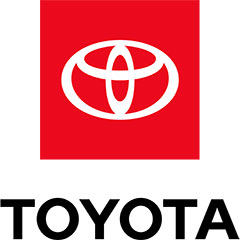 ---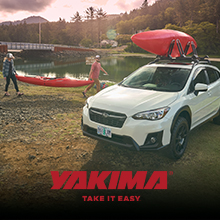 Location
Alliant Energy Center
1919 Alliant Energy Way
Madison, Wisconsin
Show Hours
Friday: 3 PM to 8 PM
Saturday: 9 AM to 6 PM
Sunday: 10 AM to 4 PM
Tickets
1-Day: $15.00
3-Day: $30.00
Ages 17 and under are FREE
Cash or check only for tickets purchased at the event
Parking Fees
1-Day: $8.00
Cash or credit, fees collected by Alliant Energy Center
Feedback


www.fwolf.ca


Frank Wolf is a Canadian adventurer, writer, photographer, and environmentalist. He is known for feature magazine articles and films that document wilderness expeditions around the world, with a focus on the Canadian North. His journeys include being the first to canoe across Canada in one season, and completing the 'triple crown' of sea kayaking on the British Columbia Coast- circumnavigating Haida Gwaii, circumnavigating Vancouver Island, and paddling the Inside Passage.

In 2020 the Royal Canadian Geographical Society named him one 'Canada's Top 90 Explorers of all time'. He currently writes features and a regular online column for Explore Magazine, as well as being a regular contributor to Mountain Life Magazine and Paddling Magazine. His most recent book of adventures- Lines on a Map - chronicles over two decades of wilderness journeys around the planet.

Frank Wolf
"How was your trip?"
"Pretty good...nice paddling, great scenery...oh, and a polar bear tried to eat my canoe."

One of the highlights of wilderness travel in the north are the always-random encounters with large mammals that happen along the way. They are often unexpected, but alway memorable.

Frank Wolf has paddled thousands of kilometres through the wilderness of Northern Canada...canoeing, kayaking and packrafting areas that few have travelled. Join him for stories of face-to-face Beastly Encounters he's had over the years with big critters like wolf, musk ox, caribou, grizzly and, yes, polar bears.
Frank Wolf
In this fun and engaging talk, Frank shares stories from his book LINES ON A MAP- a compilation of over 20 years of world-class paddling and other adventure stories. From being the first to canoe across Canada in a single paddling season to rowing the Northwest Passage, the audience will be enthralled and entertained by this one-of-a-kind presentation.