Canoecopia is presented by

Presenting Sponsor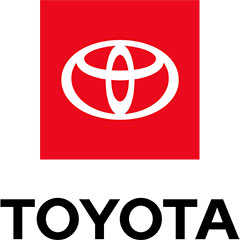 ---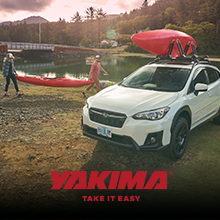 Location
Alliant Energy Center
1919 Alliant Energy Way
Madison, Wisconsin
Show Hours
Friday: 3 PM to 8 PM
Saturday: 9 AM to 6 PM
Sunday: 10 AM to 4 PM
Tickets
1-Day: $15.00
3-Day: $30.00
Ages 17 and under are FREE
Cash or check only for tickets purchased at the event
Parking Fees
1-Day: $8.00
Cash or credit, fees collected by Alliant Energy Center
Feedback


Friendsoftheapostleislands.org


Jeff Rennicke is a nationally-known writer and photographer as well as the Executive Director of Friends of the Apostle Islands. He is the author of such books as Treasures of Alaska (published by the National Geographic Society) and Jewels on the Water: Lake Superior's Apostle Islands, as well as over 300 magazine articles in Canoe, Backpacker, National Geographic Traveler, and others. His photography has appeared in National Geographic Traveler, Reader's Digest, Backpacker, and more and has been exhibited in the American Museum of Natural History.


bookmark
Jeff Rennicke
Tracy Tabaka looks out at the blue horizons of Lake Superior. There, just beyond the Meyers Beach parking area, lie the green jewels of the wild Apostle Islands, the famous sea caves. She smiles, thinking of the freedom she will feel with a paddle in her hands, the wind in her face. She has been dreaming of this moment for years.

But that smile fades as she looks down at the barrier before her - 45 steps tumbling down the 23-foot bank to the launching area below - and then at her wheelchair.

National parks, like the Apostle Islands, belong to all of us. Yet for the one in five Americans like Tracy who live with mobility challenges, "all those stairs" can spell the difference between the adventure of a lifetime and a lifetime of being left behind.

This program will detail a new initiative of Friends of the Apostle Islands in support of the National Park Service aimed at making the Apostle Islands "the most accessible inaccessible national park in the country."

Join Jeff Rennicke, Executive Director of Friends of the Apostle Islands to hear about Access For All and keeping the promise in the Apostle Islands that our national parks belong to All of Us.
bookmark