Welcome to Rutabaga Outdoor Adventures! Join us for a class, camp, or trip to explore local waterways and finesse your paddling skills. Rutabaga has been teaching canoe, kayak, and stand-up paddling for over 30 years. We're sure to have an adventure that will be right for you!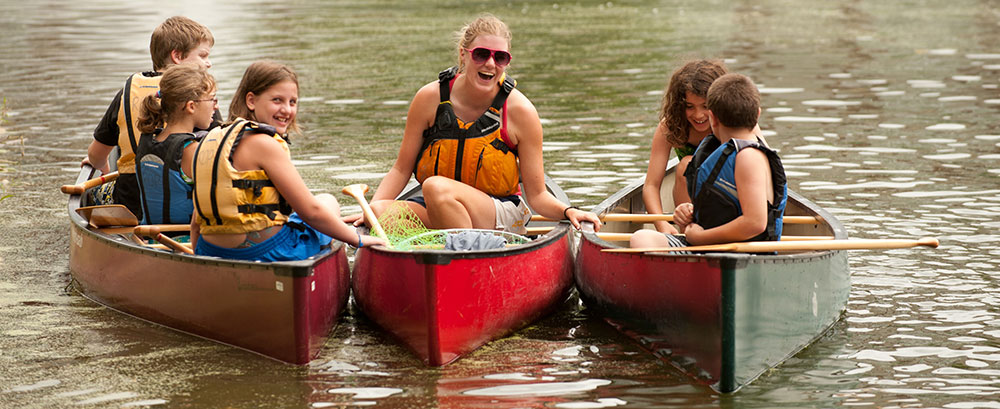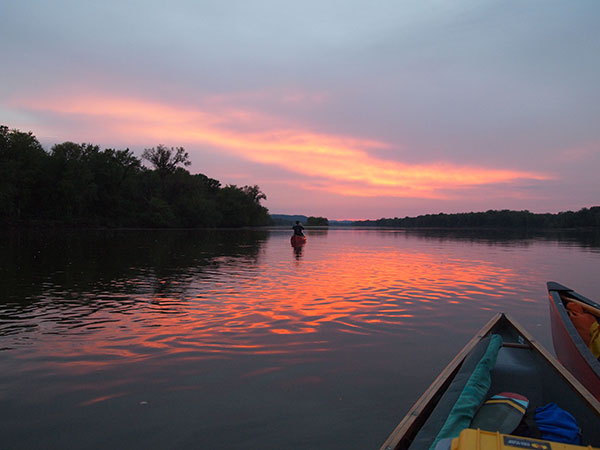 The days are getting longer, the temperatures are getting warmer so that can only mean one thing...it's paddling season! Our Sunset Series Paddling Trips start on Thursday, April 28th. This series of relaxed 2 hour paddling trips features a rotating cast of locations around the Madison area to explore the natural resource that abounds in Madison...water access. Register now!
Book Now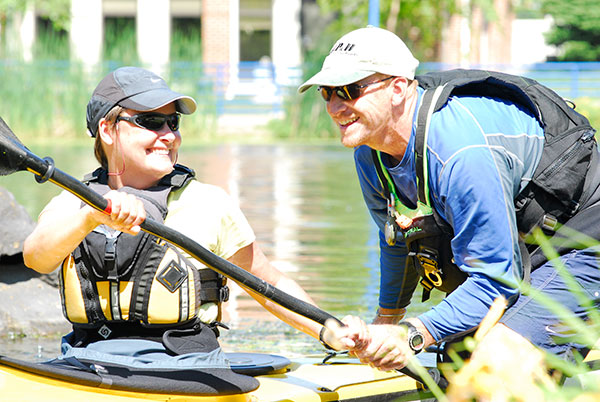 Solidify your paddling skills and knowledge so you can share your passion with others by becoming an American Canoe Association Certified Instructor! A lot of participants say they come to be a "sponge" and absorb teaching ideas, paddling information, and skill feedback. Through the certification process, you will learn a specific and proven set of paddlesports instructional best practices.
Book Now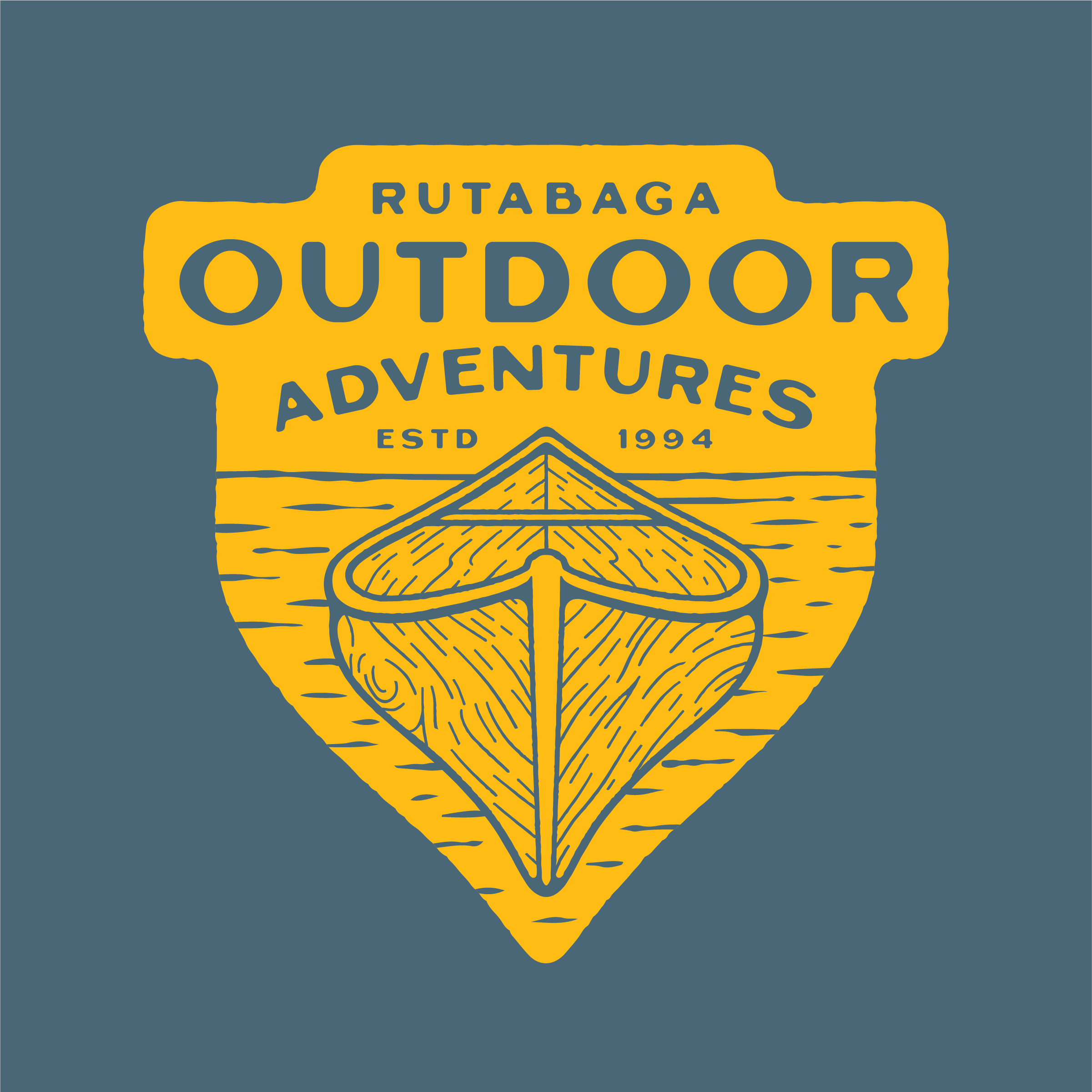 Are you ready to combine your love of paddling and camping into one? Join us for the 2022 Canoe Camping Skill Builder (CCSB) Series! We've developed a series of clinics and local trips to help aspiring canoe campers prepare for a backcountry canoe trip. The highlight of this series is the 3 day Canoe Camping Trip to the Northern Highlands American Legion (NHAL) State Forest over Labor Day Weekend.
Learn More
Book Now

July 7th-11th, 2022
Check out our yearly sea kayaking event up in Door County WI! A weekend full of learning and adventure!